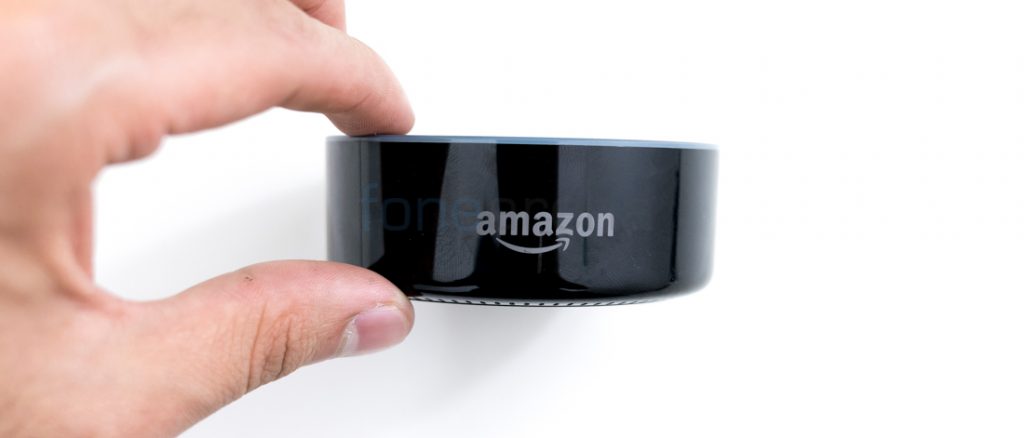 Amazon is planning to launch its Echo speaker with Alexa voice assistant in India by the end of this year, according to a new report from ET. Citing two people aware of the development, the report further stated that it has already begun testing its products through select company executives and analysts. Earlier in February, a separate report had said that Amazon is "putting together content and localising the service".
The speakers will initially be launched with an English interface following which it will be able to respond commands in regional Indian languages including Marathi, Tamil and Hindi. A multilingual interface is being developed at Amazon's Chennai facility. With Amazon Echo smart speaker, users will be able to order a cab, play their favorite music, check the weather and more. For online purchases, Alexa will link to the company's online marketplace.
Talking about the price, the report says, Amazon will offer an attractive pricing for the Echo speaker in the beginning and these offerings are likely to be linked with existing users of Amazon's services in India.
Last year, Google launched Google Home smart speaker that comes with Google Assistant which competes directly with Amazon Echo. Amazon is already aggressive in India with the recent Amazon Prime and Prime Video launch.