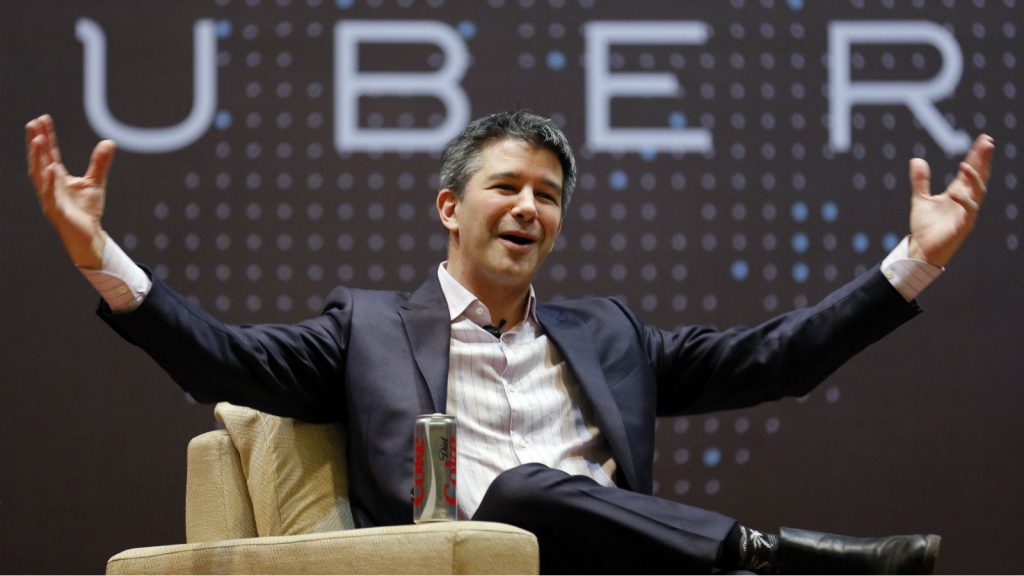 Just a week after taking an indefinite leave of absence, Uber founder Travis Kalanick has resigned as CEO. The latest development was first posted by the New York Times.
According to the report, five of Uber's major investor demanded Kalanick's immediate resignation earlier Tuesday. In a letter to the NYT Kalanick wrote, "I love Uber more than anything in the world and at this difficult moment in my personal life I have accepted the investors' request to step aside so that Uber can go back to building rather than be distracted with another fight". After hours of discussion, Kalanick agreed to resign, though he will continue to hold a position on Uber's board.
The move comes from Kalanick following several controversies at Uber and also his mother's death late last month.