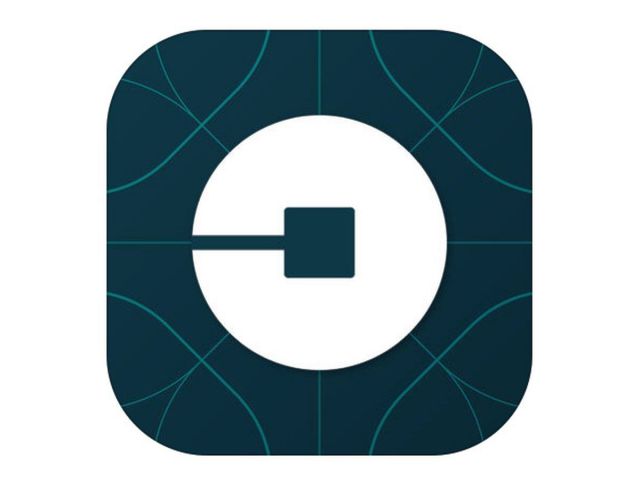 Uber has launched UberPASS service in four cities in India – Delhi, Mumbai, Chennai and Kolkata. The service allows various perks and benefits to riders such as choose top rated drivers, get discounted fares, waiver cancellation charges and more. UberPASS is similar to the Ola's Share Pass feature that is already available in the country.
Currently, Uber has not revealed the prices for UberPASS which will vary from city to city. One of the main benefits of UberPASS will be low price fares as compared to UberGo and UberX rides.
Shailesh Sawlani, General Manager, West, Uber India said,
We are always thinking of new ways to enhance the Uber experience for our riders. UberPASS is one such product designed to offer riders using our service for their daily commute, a seamless and consistent ride experience. We are excited to launch UberPASS as a pilot for riders in Delhi, Mumbai, Chennai, and Kolkata and if our riders give us a thumbs up, we will take this to riders in other cities as well.