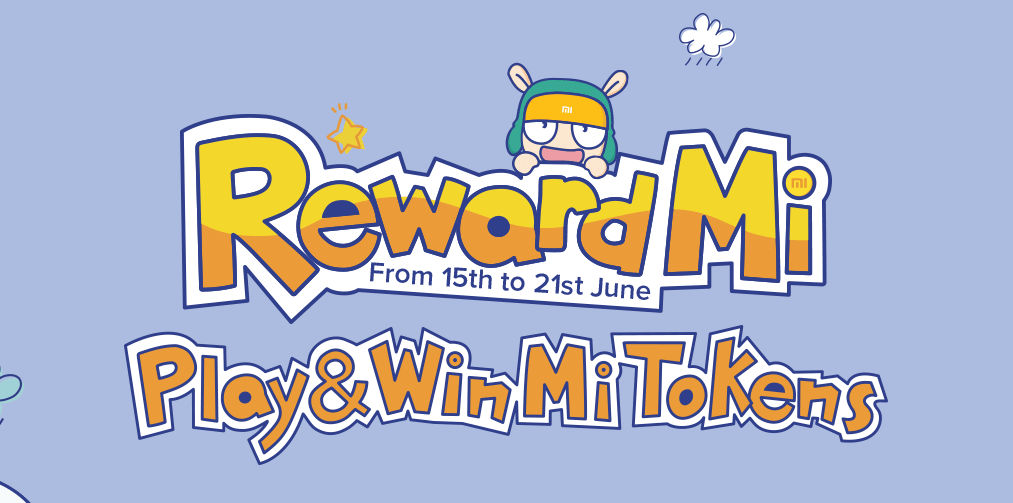 Xiaomi today launched Reward Mi program in India, that let registered mi.com users to obtain reward benefits while purchasing Xiaomi products from the website. Xiaomi said that Mi.com is the first technology e-commerce platform in India to offer a reward program for its users.
The first phase of the reward program starts today, 15 June and ends June 21st, for which users earn Mi Tokens for each transaction on Mi.com depending on the amount. These Mi Tokens can be redeemed to get price benefits via different means during the next purchase on Mi.com. You can also stand a chance to earn Mi Tokens during special campaigns or convert them into coupons or F Codes. You get 50 Mi Tokens upon joining the Reward Mi Program. You can play Reward Mi Game to win more tokens.
The second phase that starts from the first week of August will be referral-based and will enable Mi Fans to invite more friends to become Mi.com users and earn Mi Tokens in return.
The third phase of the program will begin later and will include Tier privileges. In this phase, customers will fall into different tiers based on their previous purchases and each tier will have special privileges including express delivery, early access to sales, products etc.