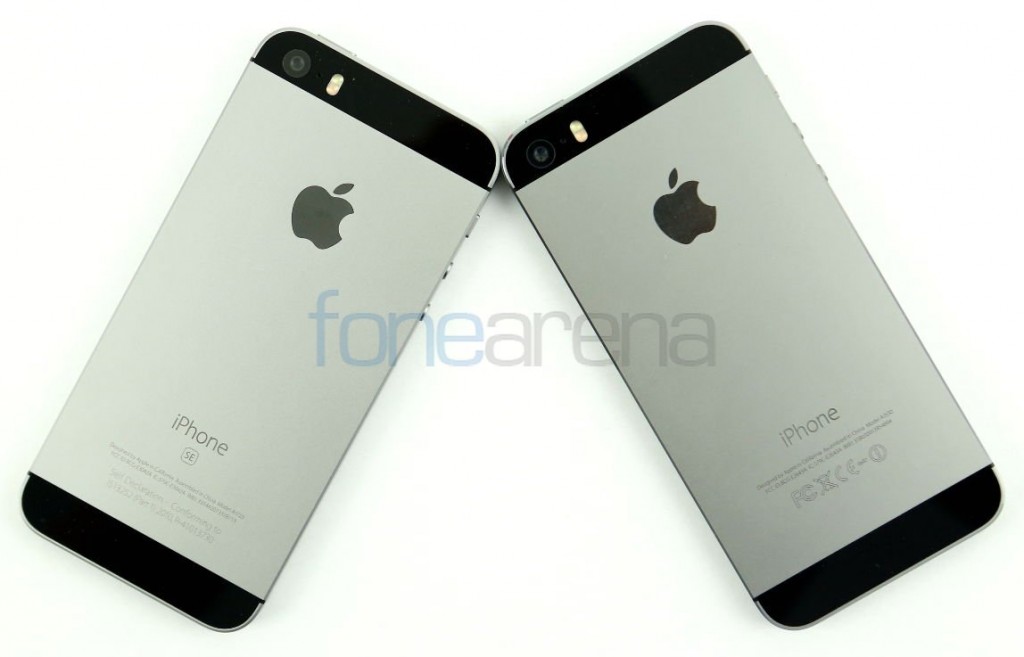 Apple was working on assembling iPhone in India and now the has confirmed to the Wall Street Journal that its manufacturing partners Winstron have completed a trial run of the first-ever iPhones assembled in India. The iPhone SE handsets assembled in India will begin shipping to customers some time this month, added the report.
The first devices could hit stores as early as this week or next week. There is no word on the pricing of the phone. Earlier in March, Karnataka IT Minister Priyank Kharge confirmed that Apple will start making iPhones in the country from April. It was stated that the company will assemble 3 to 4 lakh iPhone SE handsets India at a plant that will be set up by Winstron in Bengaluru. This will be the first time Apple has produced iPhones outside of China.
Apple had launched iPhone SE in India in April last year starting at Rs. 39,000 however, it now retails for less than Rs. 30,000. The phone is aimed at customers from emerging markets like India. In Q2 2017, Apple reported that it had set a new March quarter record for India, where revenue grew by strong double digits. Earlier in March, Apple opened app accelerator in Bengaluru.