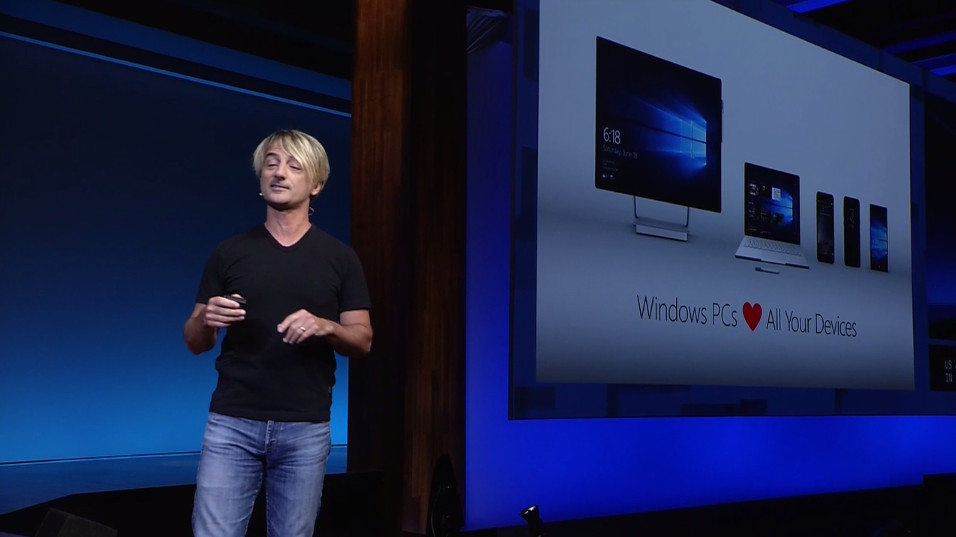 Microsoft on Day 2 of Build 2017 announced Windows 10 Fall Creators Update that will bring several new features including Fluent design system, better experiences such as Cloud Clipboard that will improve the experience of moving content across Windows, iOS and Android, OneDrive Files on Demand, new apps on the Windows Store — including iTunes, and world's first Windows Mixed Reality motion controllers with no markers required.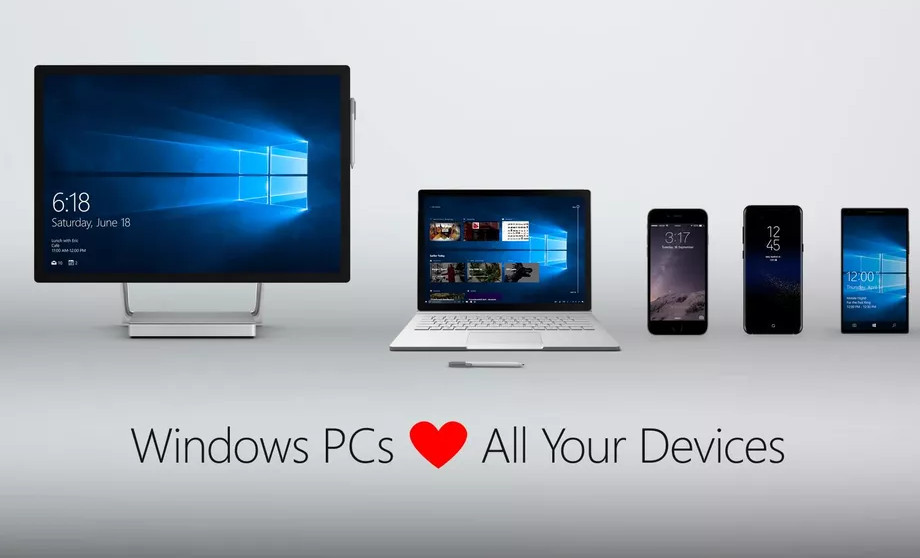 With the upcoming Windows 10 Fall Creators Update, you can link your Windows 10 device to Android, iPhone or Windows Phone so you can pick where you left off across devices. Microsoft Graph, an intelligent fabric helps connect dots between people, conversations, projects and content within the Microsoft Cloud — ensuring experiences flow seamlessly between Windows, iOS and Android devices.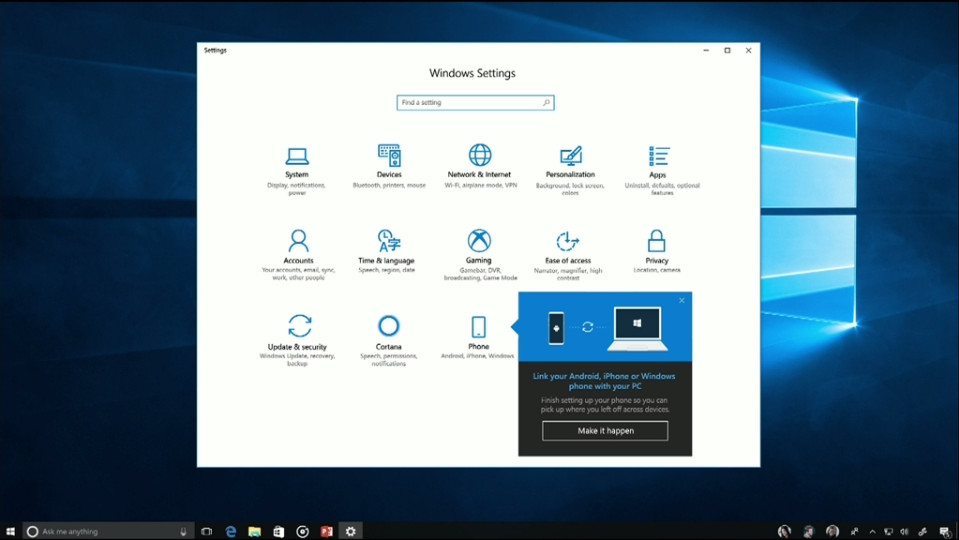 Key features of Microsoft Graph and Microsoft Cloud include:
Timeline: Visually displays what a user was doing previously, allowing users to easily hop back into files, apps and websites as if it was real time.
Pick Up Where You Left Off: With Cortana, you can pick up where you left off across Windows, iOS, and Android devices. Imagine logging off your PC and having the doc you were editing pop up on your phone. Cortana asks if you want to pick up where you left in your app, doc, or website. It's like having your PC and your phone finish each other's sentences.
Clipboard: A fast, easy way to copy and paste just about anything between connected devices by allowing copying from the desktop and pasting on a phone.
OneDrive Files on Demand: Allows access to all files in the cloud without having to download them and use storage space on a specific device.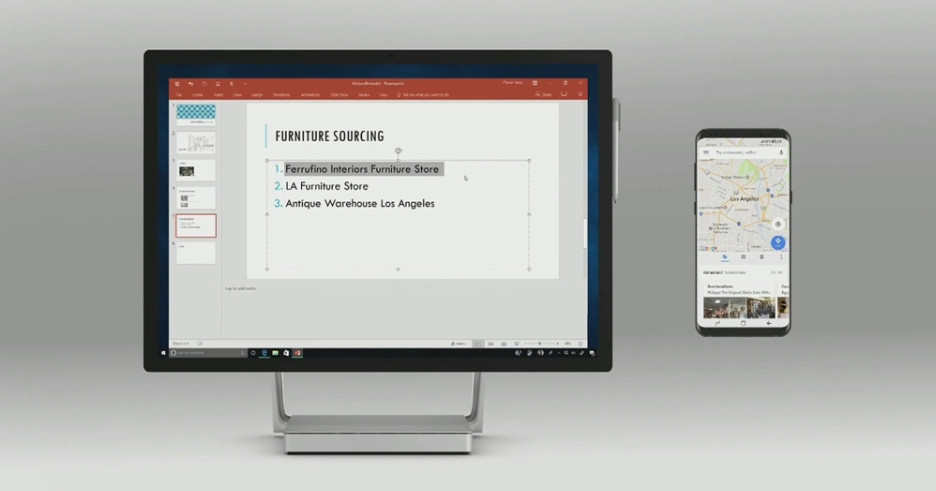 Microsoft's Joe Belfiore said that SwiftKey app that it acquired recently has allowed them to bring new cloud clipboard functionality directly to the keyboard, so any app will support it. When you connect Windows 10 and Android or iOS, apps that support the Cloud Clipboard feature like Swiftkey will allow you to easily paste content across devices.
Microsoft will also be implementing the cloud clipboard feature directly into Office apps, too so that you'll be able to paste content into documents after copying from a phone.
Windows Store will also bring full UWP support for Windows, iOS and Android and the iTunes is coming to the Windows Store by the end of this year. "Windows users will get the complete iTunes experience, including Apple Music and the iTunes Store, as well as support for iPhone and other Apple devices on any Windows 10 or Windows 10 S PC," said Microsoft.
It also brings Windows Story Remix that uses AI and deep learning to organize and transform photos and videos into stories. It uses  Microsoft Graph to connect users across devices. "Story Remix brings memories, photos and videos together to create stories with a soundtrack, theme and cinematic transitions. Users can also create mixed reality by adding 3-D objects to photos and videos to tell stories in a whole new way, or turn photos and videos into a canvas, drawing on them with Windows Ink," said Microsoft.