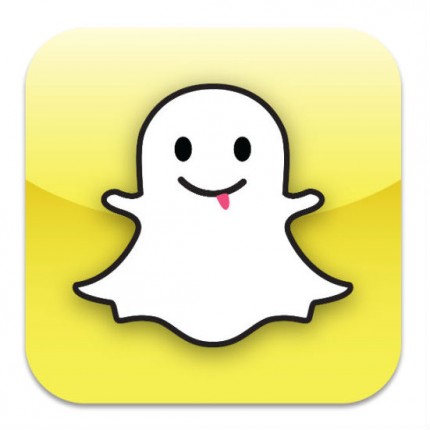 Snap has revealed financial earnings for Q1 2017. The company has reported $149.6 million in revenue and now has 166 million daily active users at a growth rate of 5 percent, compared to the 158 million DAUs in Q4.
Last month Instagram announced that over 200 million people are using Instagram stories everyday. More than 3 billion Snaps were made daily in the first quarter, the company said, up from 2.5 billion in the third quarter of 2016.
Snapchat recorded loss of over $2.2 billion, however most of it were one time expenses related to stock bonuses paid out after a successful IPO. Evan Spiegel, CEO Snapchat took home a $750 million bonus as Snap went public.