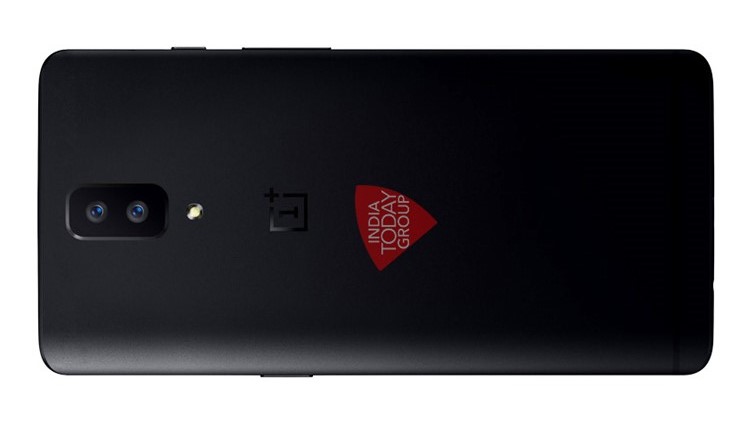 Rumors and report about the next generation OnePlus have been making rounds for a while. Now, couple of renders of the OnePlus 5 have surfaced which highlights the dual rear camera setup. 
The OnePlus 5 in the render looks similar to the OnePlus 3T  Midnight Black version with its brushed aluminum design with curved edges. Antenna band is present on the top of OnePlus 3T but it is missing from back of the OnePlus 5 as per these renders. The back also does not show a fingerprint sensor which means OnePlus will keep it in the front. It is expected that the OnePlus 5 will sport same 16MP front camera that is present on the OnePlus 3T.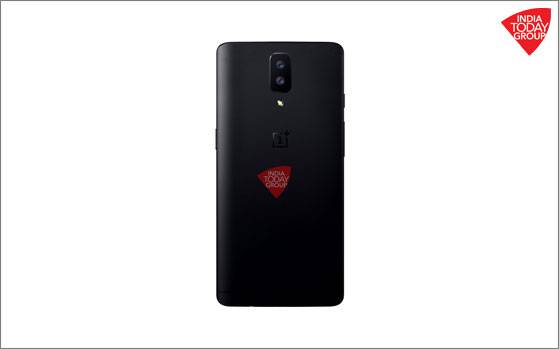 Previous rumors have tipped that OnePlus will feature a 5.5-inch QHD display and will be powered by Snapdragon 835 chipset. It might come with a least 6GB of RAM, up to 256GB of storage, and a 3,000 mAh battery. A number of flagships like Xiaomi Mi 6, iPhone 7 Plus sport dual rear cameras. It will be interesting to see what OnePlus has to offer in terms of dual rear cameras.