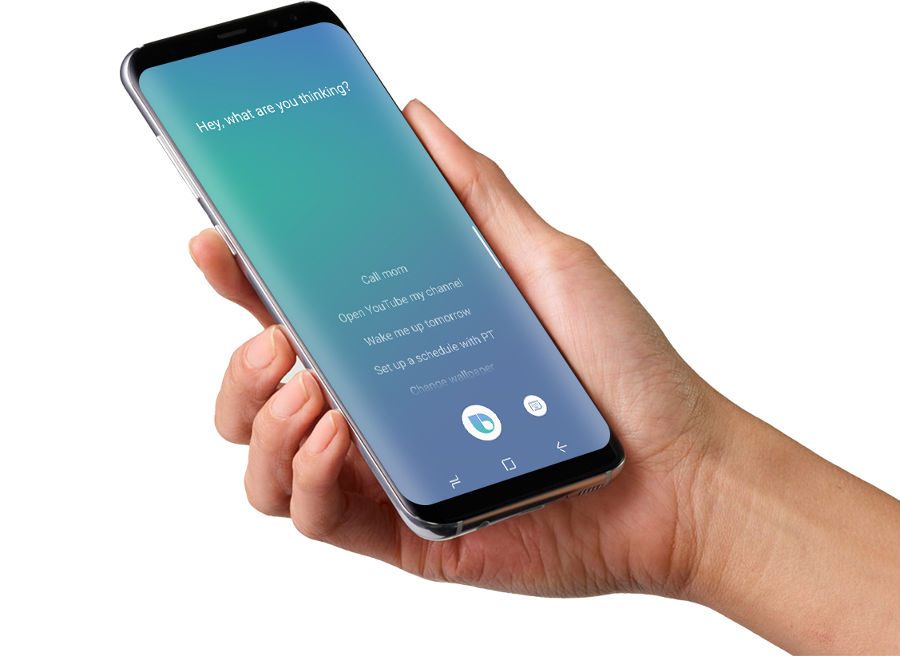 Samsung's flagship Galaxy S8 series of phones also come with dedicated Bixby hardware button that lets you access Bixby Voice by pressing and holding it. At the announcement Samsung said that Bixby will only understand US English and Korean. Now the Korean giant has confirmed that Bixby Voice will not be available with the global launch of the Samsung Galaxy S8 and Galaxy S8+ on April 21 in several counties including the U.S.
At the launch, Bixby will have Vision that can detect what users are looking at and take action according to what they see, Home that lets users see the content they care most about and Reminder that helps users remember important events and to-do tasks, but the Voice feature that lets you control their phone using voice will be available in the U.S. and several other countries only in the spring.
Samsung has not mentioned the reason for the delay. Samsung today launched the Galaxy S8 smartphones in Korea, and the smartphones support Bixby Voice in Korean.