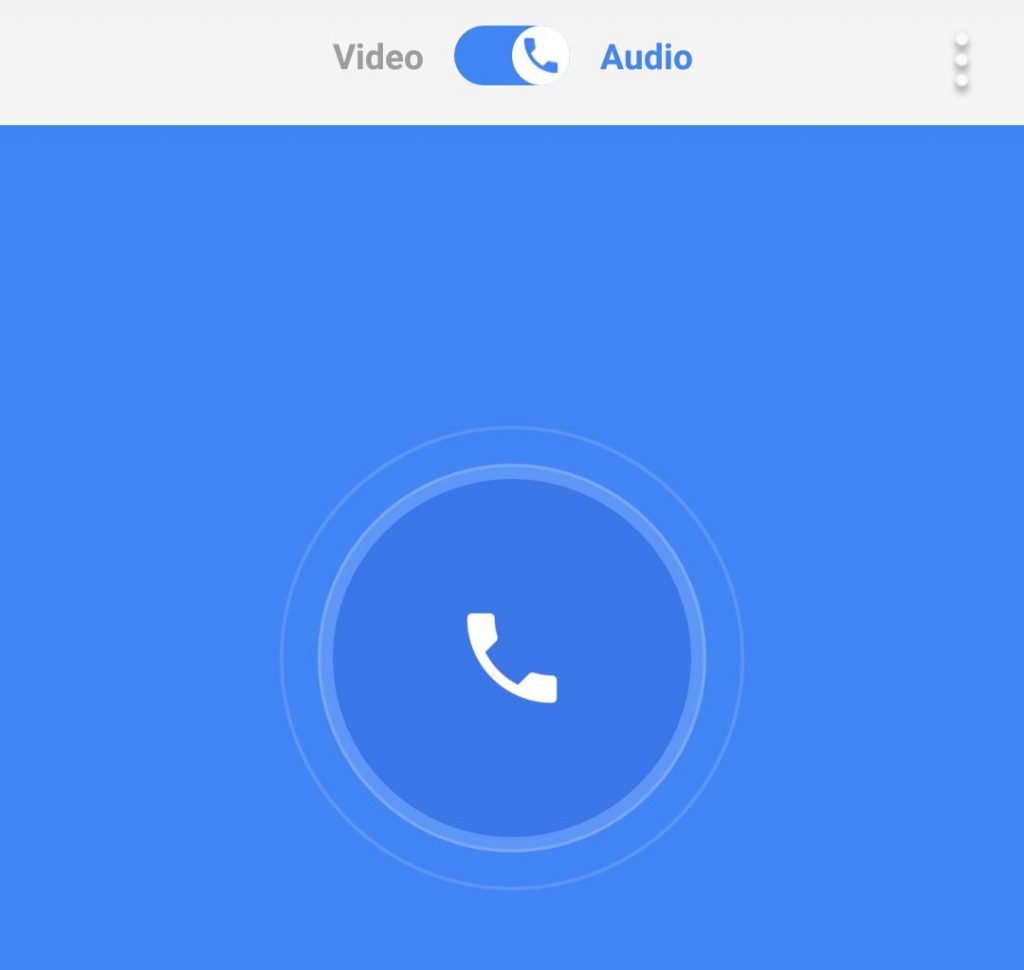 Google launched its Duo video calling app in August last year, after introducing it at the Google I/O 2016 back in May. Last month Google started rolling out with audio calling capabilities for the Duo app starting from Brazil that lets you make basic audio calls on Duo when you are on a poor network connection.
The company already said that users around the world will get the feature in the coming days. Today the feature has been rolled out  for all the users worldwide. This was revealed by Google's technical head for Duo, Justin Uberti. This feature will be more useful when people are travelling in remote areas where connectivity is poor.
Last week the app got updated to version 9.1 that brought audio calls to Brazil along with bug fixes and improvements. If you have not updated, get the latest Android version from Google Play Store or iOS version from the App Store.