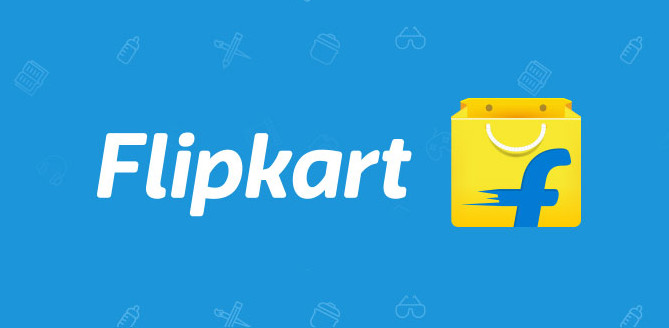 Flipkart just announced that it has acquired eBay's India business, after a report last week. It acquired Myntra back in 2014 in India's biggest e-commerce deal and acquired Jabong, PhonePe  UPI-based app last year.
Flipkart has also received $1.4 billion funding from China's Tencent, eBay and Microsoft in the latest funding round and will be valued at of $11.6 billion after transaction, higher than the rumored funding and valuation amount last month. "This is the biggest investment in Flipkart's 10-year history," said the company.
This adds to an existing group of investors that include Tiger Global Management, Naspers Group, Accel Partners and DST Global.
"In exchange for an equity stake in Flipkart, eBay is making $500 million cash investment in and selling its eBay.in business to Flipkart," said the company. However, eBay.in will continue to operate as an independent entity as a part of Flipkart.
Upon the close of the transaction, which is expected later this year, Flipkart will acquire eBay's buyers in India. eBay will remove the number of active buyers in India from its reporting during the quarter in which the transaction closes.
Regarding the latest funding, Sachin Bansal and Binny Bansal, Founders of Flipkart, said:
We are delighted that Tencent, eBay and Microsoft — all innovation powerhouses — have chosen to partner with us on their India journey. We have chosen these partners based on their long histories of pioneering industries, and the unique expertise and insights each of them bring to Flipkart. This deal reaffirms our resolve to hasten the transformation of commerce in India through technology.
Martin Lau, Tencent President, said:
This strategic partnership enables Tencent to participate in the exciting opportunities in e-commerce and payments in India. We look forward to helping Flipkart to deliver compelling experiences to users throughout India, and to contribute to the development of the internet ecosystem there.
Devin Wenig, President and CEO of eBay Inc, said:
The combination of eBay's position as a leading global e-commerce company and Flipkart's market stature will allow us to accelerate and maximize the opportunity for both companies in India.

eBay is committed to winning in India in partnership with Flipkart. Our exclusive global trade partnership will allow eBay and Flipkart to reach even more consumers around the world.