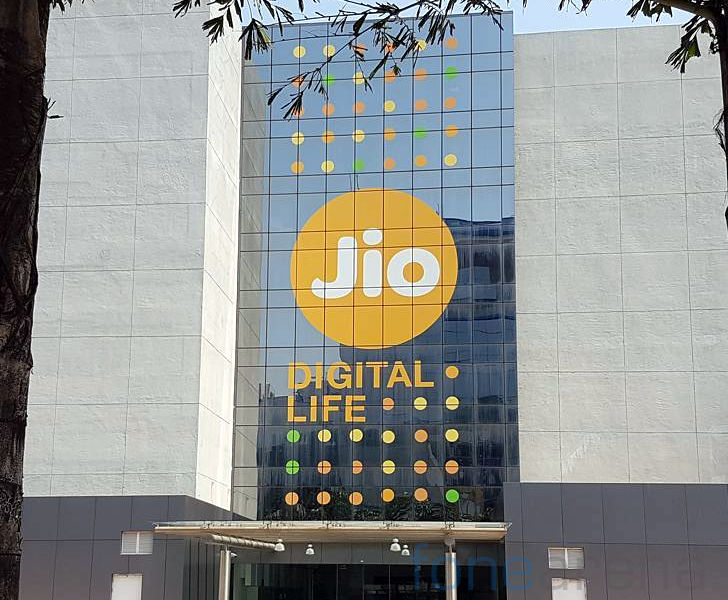 Mukesh Ambani, Chairman and Managing Director of Reliance Industries today announced that Reliance Jio now has over 72 million, and still counting in a month of starting Prime enrollment. He said that this is the largest migration from free to paid services in history in such a short period of time.
Reliance Jio is also extending the deadline for purchasing enrollment of Jio Prime as well as its recharge of Rs 303 to enjoy benefits of the Happy New Year offer, including full bouquet of Jio's media services and other plans till 15th April.
Jio also announced new Jio Summer Surprise for its Jio Prime members. Every Jio Prime member, when they make their first paid recharge prior to 15th April using Jio's Rs 303 plan or any higher value plan will get services for the initial 3 months on a complimentary basis.
The paid tariff plan will be applied only in July, after the expiry of the complimentary service. Jio also said that users who do not recharge by the
extended date of 15th April will experience degradation and/or discontinuation of services.
Mukesh Ambani believes that the complimentary period will help to familiarize Jio customers with Jio's fully digital, self-service process of using the MyJio app to perform recharges and to set up digital
payment methods for further purchases.
In a separate letter to customers, Mukesh Ambani, said:
Over the past few days, we have been deluged by millions of customers queuing up to purchase Jio's popular Rs 303 and other tariff plans. This nationwide trend indicates that very many customers are still in the process of purchasing JIO PRIME and their first paid tariff plan. I am committed to WALKING THE EXTRA MILE for my Jio Family members.

I invite all Jio customers to take full advantage of the extended timeline, as well as the JIO SUMMER SURPRISE, and complete the purchase of Rs 303 (or higher) plan well before 15th April. All JIO PRIME customers who have already done their first recharge of Rs 303 (or higher) before 31st March will get the benefit of JIO SUMMER SURPRISE without any further action on their part.