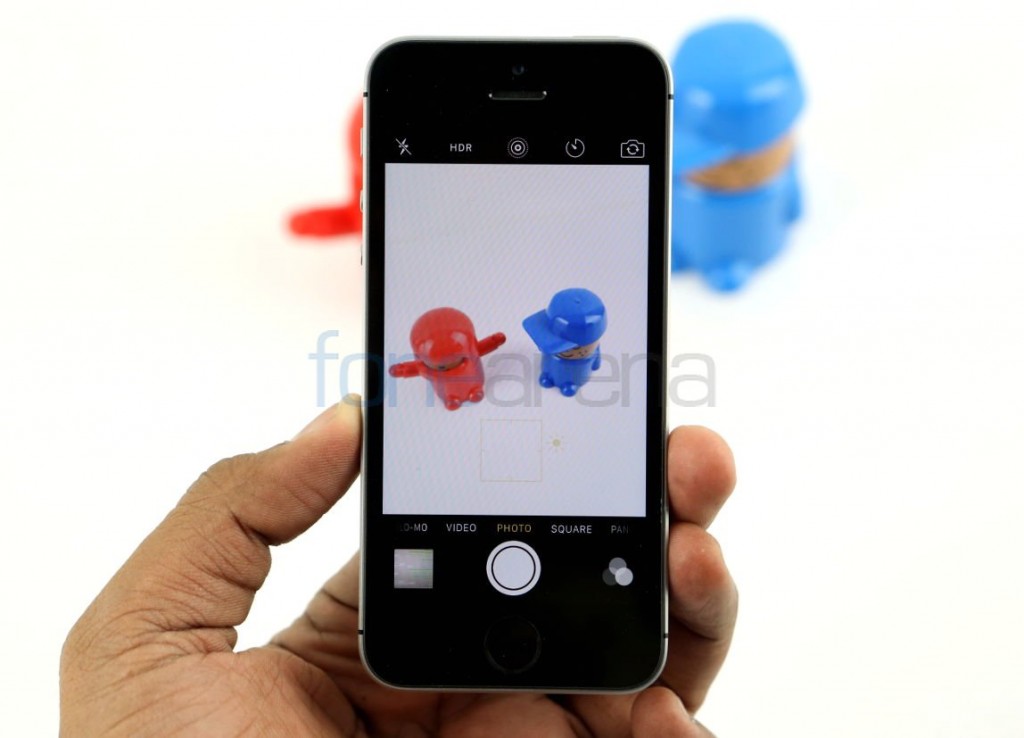 Apple launched the iPhone SE smartphone in India starting at Rs. 39,000 in India back in April last year. In September it got a Rs. 5000 price cut in the country unofficially. Now Flipkart is selling the phone starting at Rs. 29,999 and it is available from Amazon.in starting at Rs. 26,500. But Kerala-based retailer ITNET Infocom today tweeted that it is offering the 16GB version for just Rs. 19,999, which is Rs. 19,000 cheaper than MRP and 64GB version for Rs. 25,999, which is Rs. 23,000 cheaper than MRP.

[HTML1]
However the retailer says the the offer is only available for card purchase. This is cheaper than the price in the U.S. which is $399 (Rs. 26125 approx.) and $449 (Rs. 29399 approx.) for the 16GB and 64GB variants, respectively without contract.
Even though Apple sets a standard MRP, some third-party retailers sell the smartphones at cheaper rate. Online retailer could reduce the price of the iPhone SE in coming days. Check out our iPhone SE review, if you are planning to buy the smartphone.