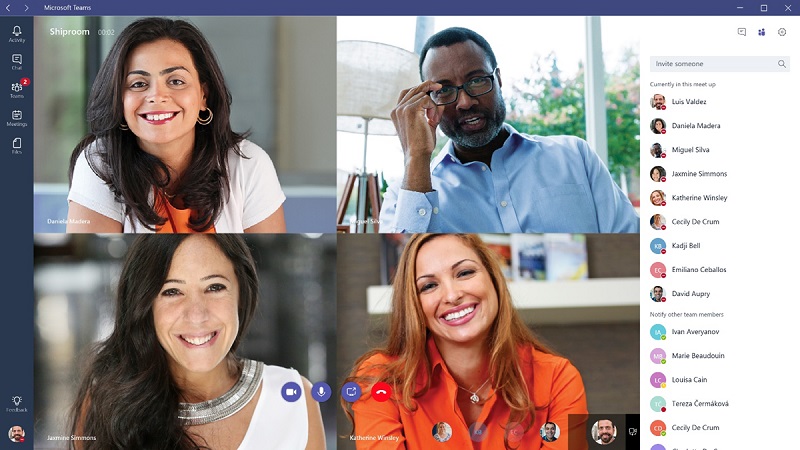 Microsoft had introduced Teams, its own version of Slack in November last year however it was available in preview. Now, the service is available for 85 million monthly active users of Office 365 for free.
In addition, Microsoft has also announced new features for Teams. You can now schedule meetings without leaving the Teams interface. The company also announced 150 integrations with third-party services like Asana, Zendesk and Hootsuite, alongside the ability to chat, security services, customization options and more. According to the Microsoft, the Teams preview has had 50,000 organisations sign up and try out the service.
Similar to Slack, Microsoft Teams features a threaded chat UI and users can initiate one-on-one conversations as well as chat in groups. It also comes with emojis, GIFs, custom stickers and memes as well ability to make voice and video calls. The service features Office 365 integration (Word, Excel, and PowerPoint files), OneDrive support, Power BI and Planner integrations.