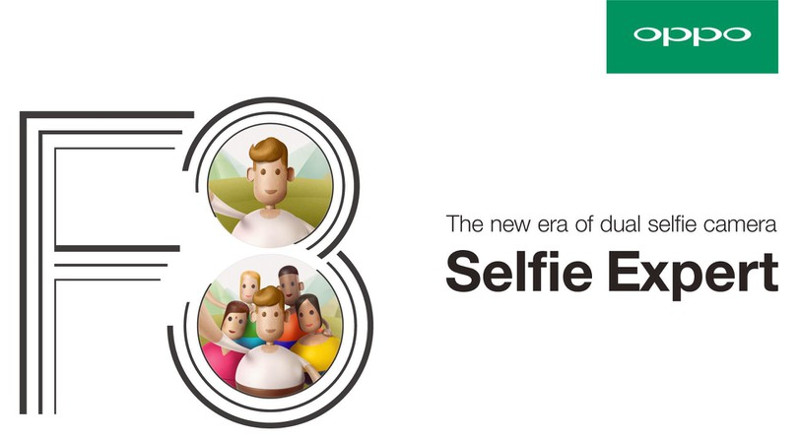 OPPO has announced that it will launch dual selfie camera smartphone -F3 Plus in the F3 series across five markets – India, Indonesia, Myanmar, the Philippines and Vietnam on 23rd March 2017.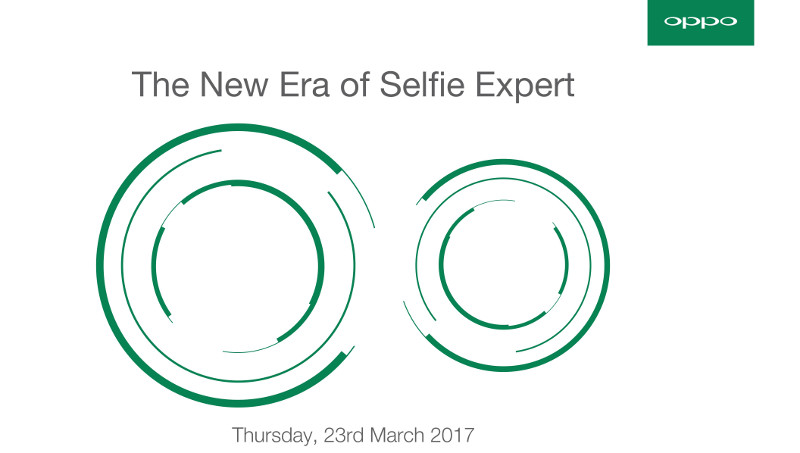 OPPO also confirmed that it will feature 16MP front-facing camera along with 8MP secondary front-facing camera to capture depth information. The company did not confirm any other details about the smartphone.
This will compete with the V5 Plus that has a 20-megapixel front-facing camera along with a 8-megapixel secondary font-facing camera that was launched in India earlier this year.
OPPO is also expected to introduce a smaller version alongside called the F3 with similar dual front camera arrangement, but it might launch it in the country later. We should know the price of the F3 Plus at the launch next Thursday.
Commenting on the upcoming F3 series, Sky Li, OPPO Vice President and Managing Director of International Mobile Business, said:
At OPPO, product innovation drives everything that we do, and it is our key brand value. The F3 Series will take selfie technology onto another level as well as it sets new trends. We are confident it will be a great success and will set a standard that others will follow.