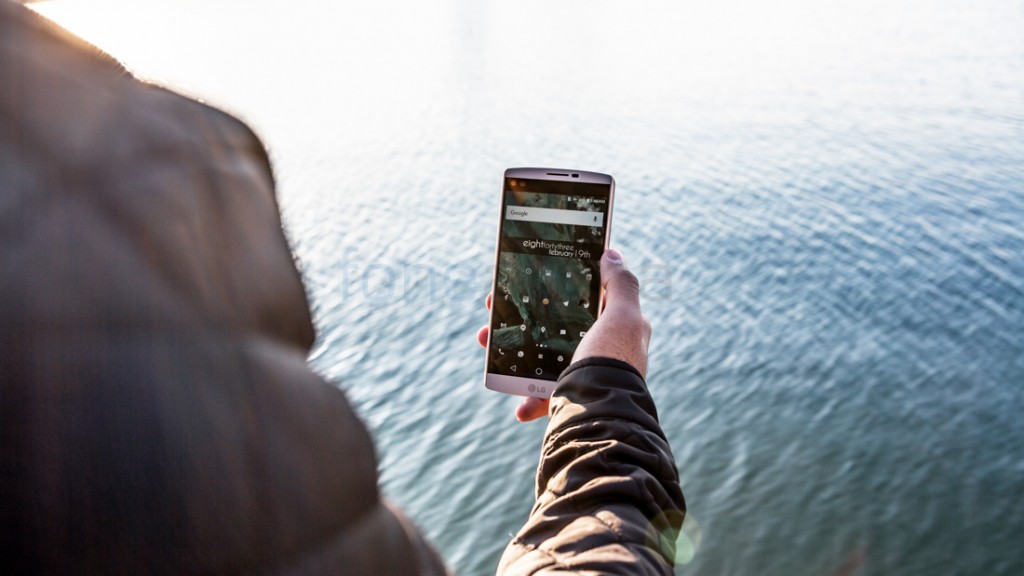 LG has finally confirmed that it will roll out Android 7.0 (Nougat) update for its V10 and G4 smartphones in Korea, soon after the introduction of the G6 smartphone at the MWC. It rolled out Nougat update for the G5 back in November last year.
At the MWC reporters meeting, LG said that it is considering the current situation and upgrading the phones that will bring value to consumers.
This will likely include In Apps feature that was first introduced in V20 that lets you search inside user-installed apps as well as built-in apps. It is not clear if the phones will get Google Assistant that is present in the LG G6.
LG said that it will offer Nougat update for the V10 in the second quarter of 2017, which is between April and June and for the G4 in the third quarter, which is between July and September. The company also said that the schedule is for the Korean market and the roll out time frame for the global markets will be announced separately.