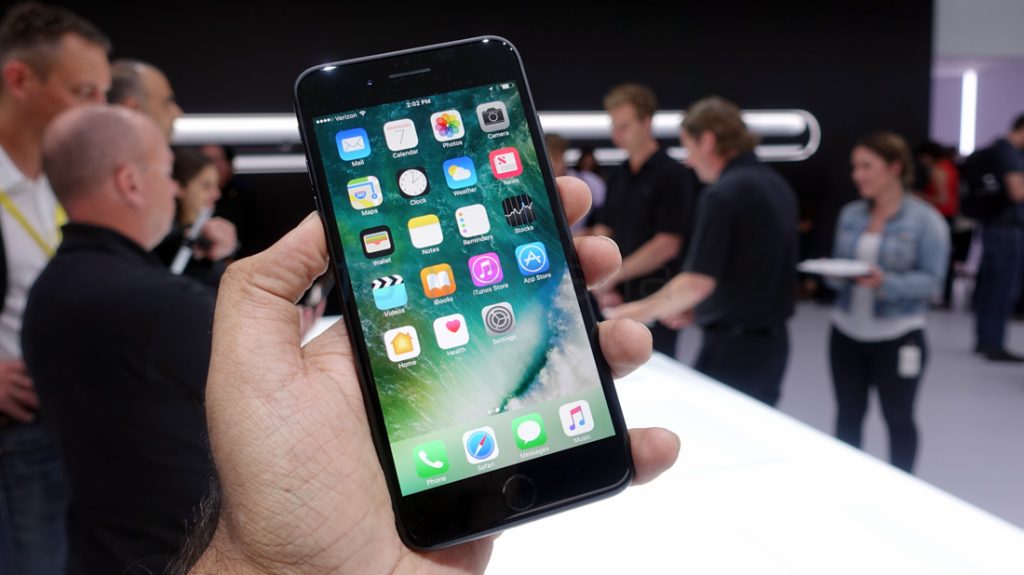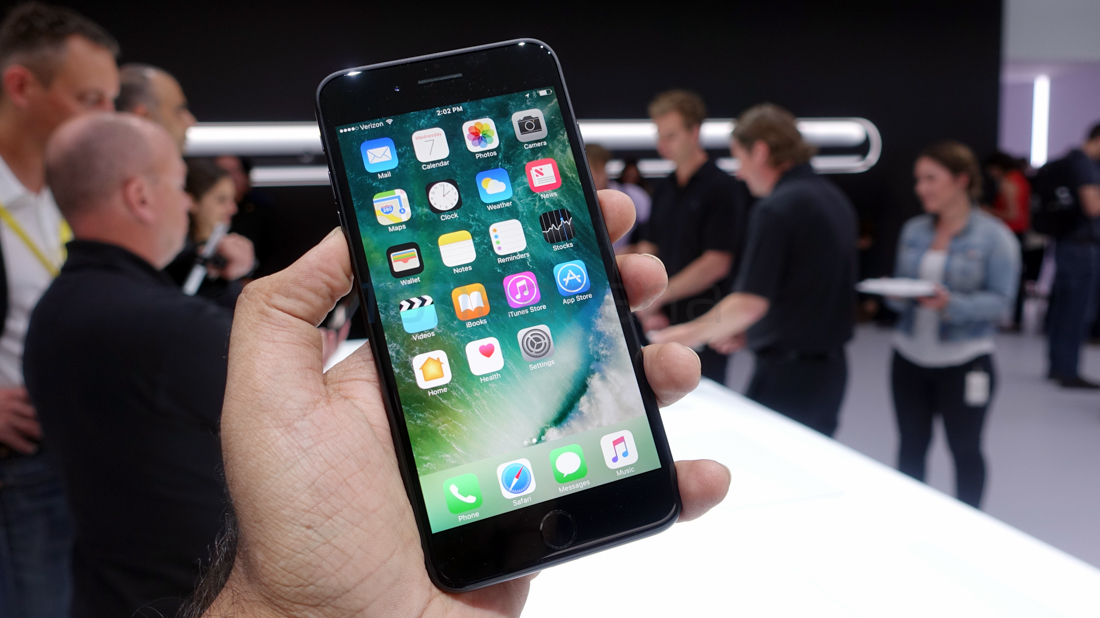 Flipkart has started an upgrade program where users of iPhone 4, 5, 5S, 5C, SE, 6, 6 Plus 6S and 6s Plus get a special exchange value on their old phone when they upgrade to an iPhone 7 or iPhone 7 Plus. 
This offers an extra 15% of the value of the iPhone 7/ 7 Plus model you choose to purchase, added to the regular exchange price.
As an example, a customer shall now get an exchange price of Rs. 16,500 if he/she swaps an older iPhone 5S for an iPhone 7 with 256 GB storage capacity, compared to Rs. 4500 earlier. An additional Rs.12000 on exchange.
Check out the final price of the iPhone 7 and iPhone 7 Plus smartphones in exchange for iPhone 4s, 5s and 6.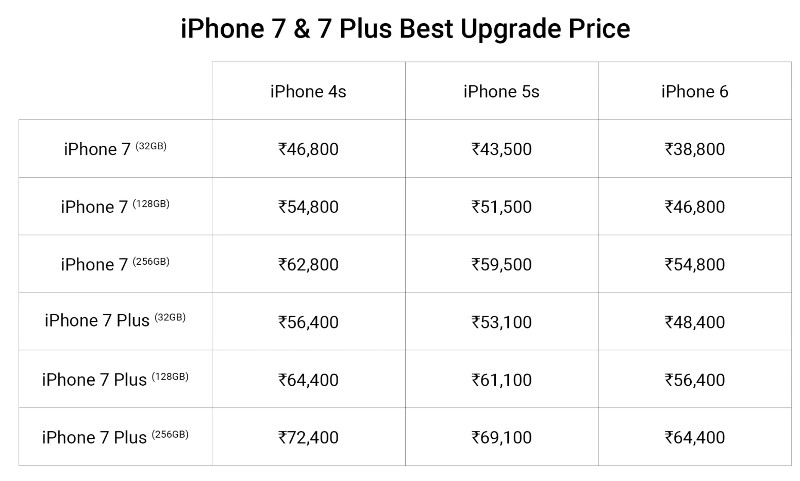 You can avail the offer from Flipkart.