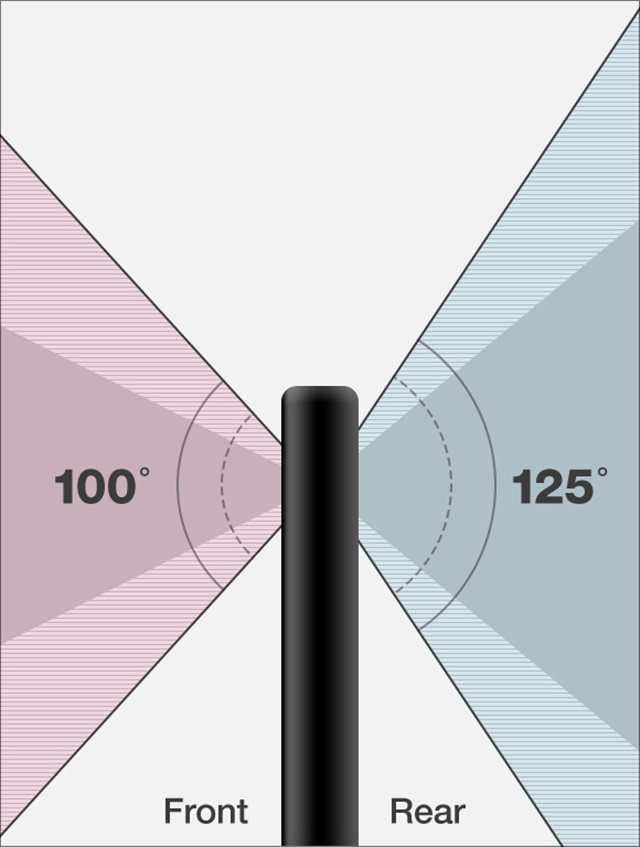 LG today announced that the LG G6 that will be introduced at the MWC will come with dual rear cameras. Both the rear cameras will have 13-megapixel resolution and one of the cameras will offer 125-degree lens for capturing wide shots. The LG G5 and V20 have a 8MP secondary rear camera with 135-degree wide-angle lens.
The front camera will have a 100-degree widge-angle lens compared to 120-degree lens on the V20, but the resolution is not known yet. It is expected to feature Hi-Fi Video Recording and manual camera mode, similar to the V20.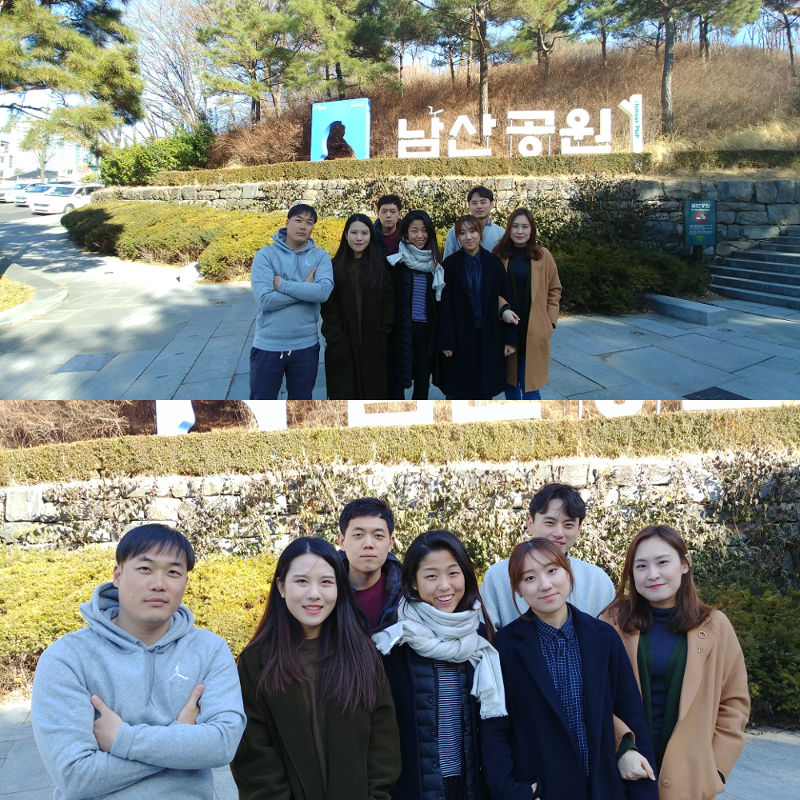 LG already said that the G6 will come with LG UX 6.0 offering improved camera UX that maximizes the extra real estate provided by the 18:9 format display to enable users to take and review photos simultaneously. It will provide a Square Camera feature which divides the 18:9 display into two identical perfect squares. This lets users shoot images in 1:1 format and review them in the adjacent window.
It will offer 360 panorama mode that captures the surrounding scenery as if it was shot with a VR camera with a wide-angle and a new 'Food Mode' will offer high color quality and saturation ideal for capturing food.
The LG G6 will be introduced at MWC 2017 in Barcelona in Spain this Sunday, February 26th.