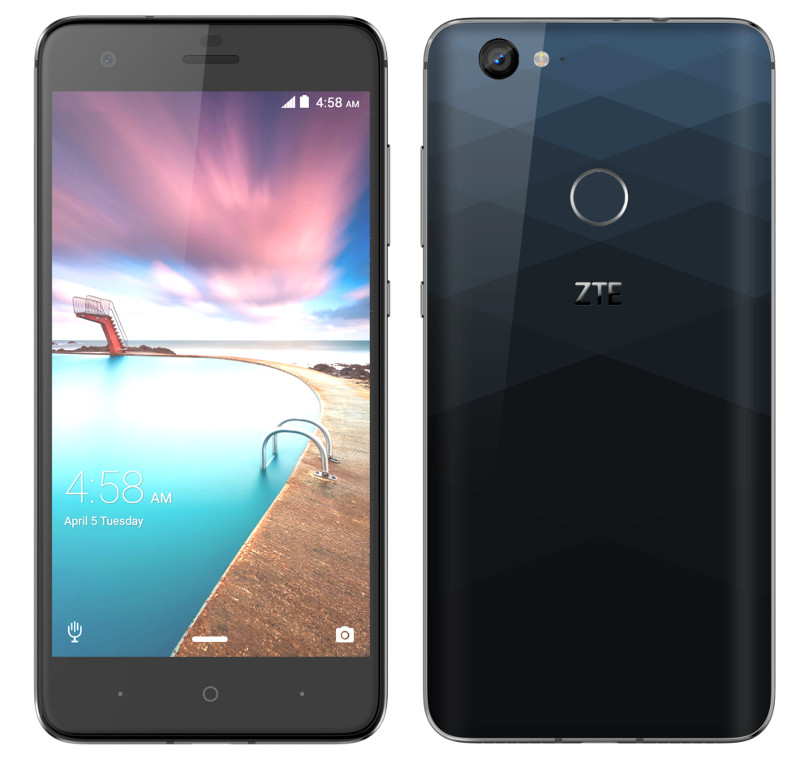 ZTE teased the Hawkeye smartphone with eye-tracking at the Consumer Electronic Show (CES) last month, which is based on its Project CSX and also started its Kickstarter campaign to raise funding for building the phone. Now it has cancelled the campaign since it got only 190 backers raising a total of $36,245 compared to $500,000 goal.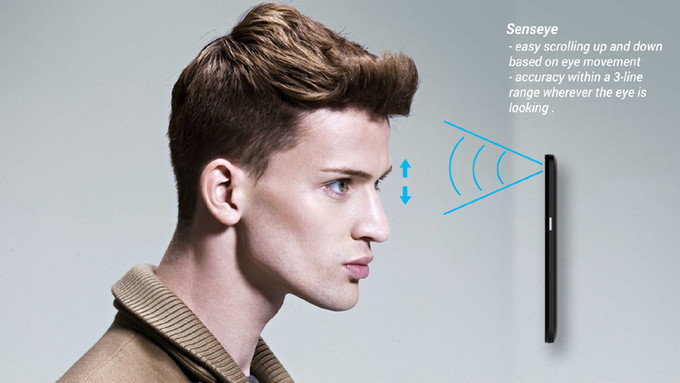 Consumers said that the specifications of the didn't meet their expectations and most asked to "make it more expensive, but don't charge more." This made the Kickstarter untenable.
ZTE says that the project is over. It is reevaluating the device for the winning Project CSX idea – an eye-tracking feature with self adhesive backing – and it will be implemented based on customer's feedback on a higher spec'd device. It is still finalizing the new date for the phone and said that it will continue providing updates and collaborate with the community throughout the entire process.