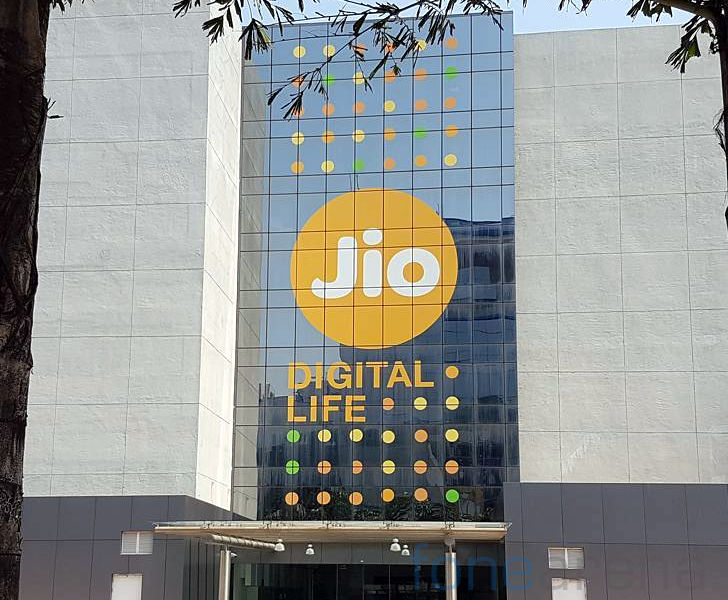 Reliance Jio is now offering its high-speed Internet service for the ongoing India-Bangladesh test match till February 13th.
To avail this service from your smartphone, turn on your Wifi option and connect to JioNet Wifi. Once it is connected, users need to generate OTP and they need to enter this login. However, the requested OTP will be valid only for 24 hours.
The Reliance JioNet is free for all the users in the stadium, and the company will use a state-of-the-art Wi-Fi access points (APs) that will cover the entire stadium.
Regarding the new initiative, Reliance Jio said:
With the Indian team piling up huge runs on the score board, it was a field day with the secure JioNet's comprehensive coverage of high-speed (speeds ranging between 20-30 mbps) internet at the Uppal stadium. Smart mobiles got a new lease of life with the Jionet Wi-Fi, helping the confused with facts and figures of their cricketing stars. With the Wi-Fi providing unbelievable download speeds, their cricketing experience just got doubled.
This week Reliance Jio added a new smart download option to its JioMusic and JioCinema that lets you schedule movie or music downloads during Jio Happy hours which is between 2AM to 5 AM with absolutely no data charges applied.