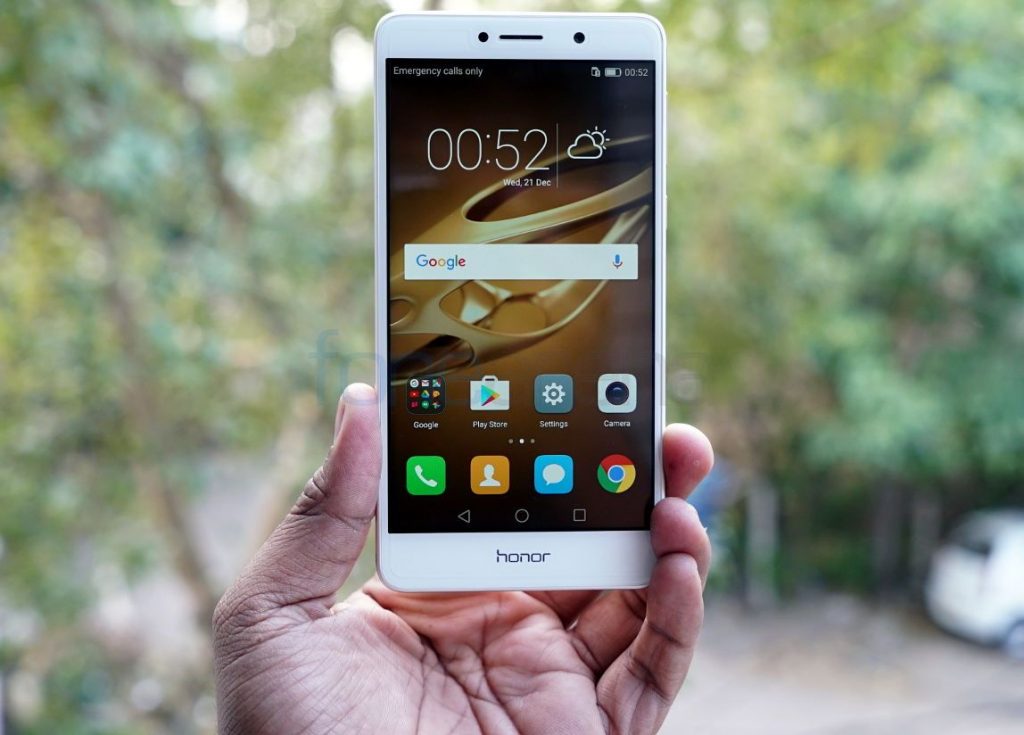 The Honor 6X as we all know is quite a capable device and is one of the best mid ranger smartphones that you can buy on the market at the moment. Let us take a look at five reasons as to why you should buy the Honor 6X.
High Quality Camera
It is difficult to ignore possibly the greatest advantage of the Honor 6X which is the camera. There are many mid-ranger devices in the market that provide fairly good packages that can sometimes give higher end handsets a run for their money. However, majority of them if not all have pretty poor or average cameras. With the ever-increasing use of cellphones as cameras to capture moments, sharing on social media etc, a smartphone camera is probably one of the biggest requirements for most people.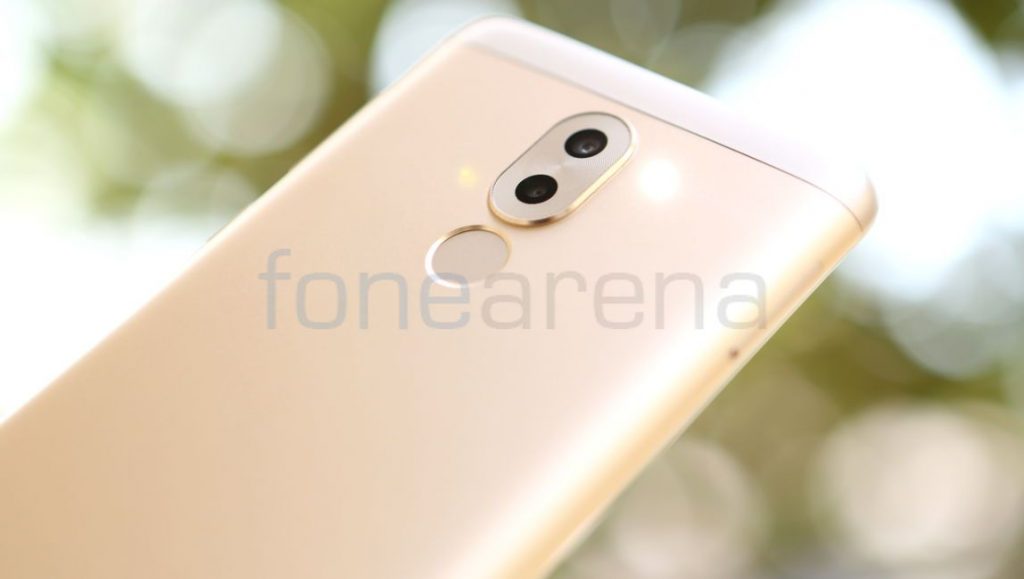 The Honor 6X has a great camera and a dual lens system at that with a primary 12 Megapixel camera and a secondary 2 Megapixel depth sensor. This allows users to capture depth of field effect like you would in a high-end camera or DSLR. The large 1/2.9″ sensor with 1.25 µm pixel size also gives you great image quality in all lighting conditions including low light.
Speedy Performance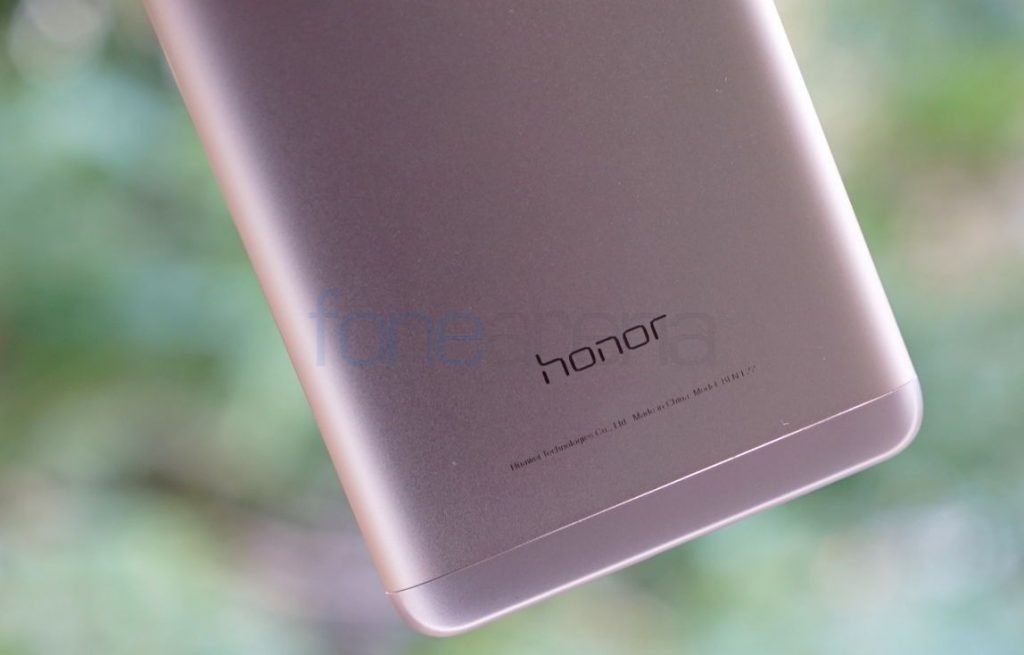 With smartphones applications and games becoming more and more resource hungry, it is important to have good performance. The octa-core Kirin 655 chipset along with Mali T830 MP2 GPU powering the Honor 6X makes it a breeze to handle any app or game that you throw at it. There's even upto 4GB of RAM for all your multi-taskers out there to seamlessly switch between apps to help you boost your productivity.
Long Lasting Battery Life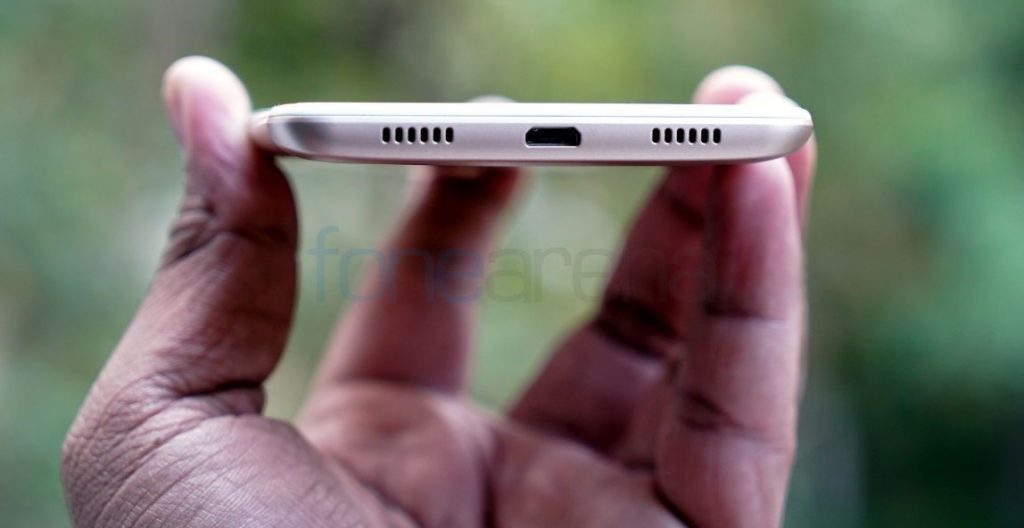 Heavier load on the processor would mean a heavier toll on the battery life. Luckily, the Kirin 655 chipset is quite power efficient and coupled with the large 3340 mAh battery, the phone will give you over a day of battery backup even with heavy use. You can even extend that battery life further by using the built-in power saving modes.
Engaging Entertainment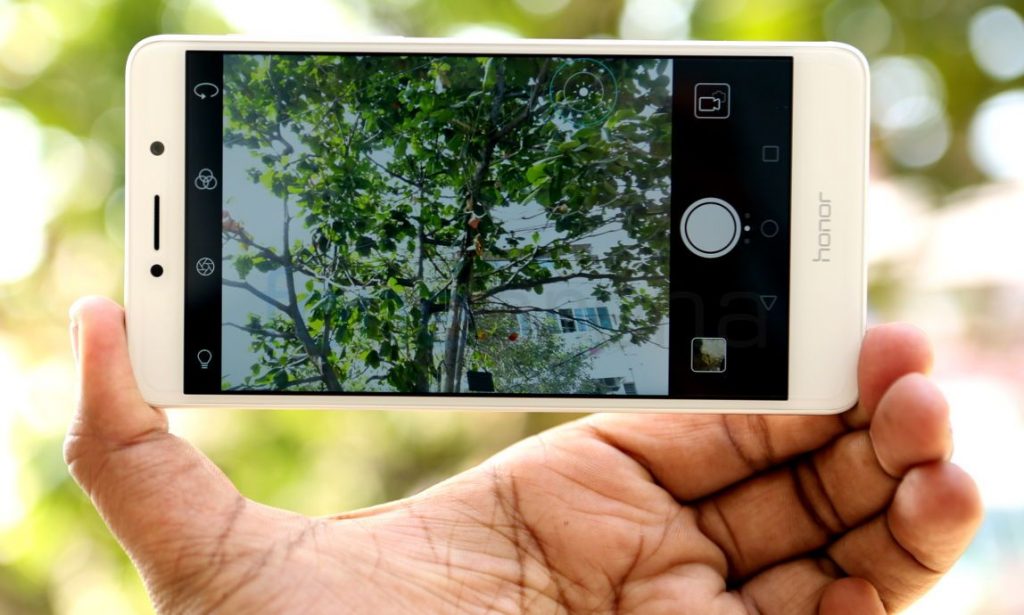 The large 5.5″ 1080p screen on the 6X is ideal for watching your favourite TV shows, movie or videos online. Coupled with a large battery that offers long-lasting battery life, the 6X will keep you entertained for long no matter what you are doing, be it web browsing, music, games and much more. It also supports DTS audio for an enhanced acoustic experience.
Solid Build Quality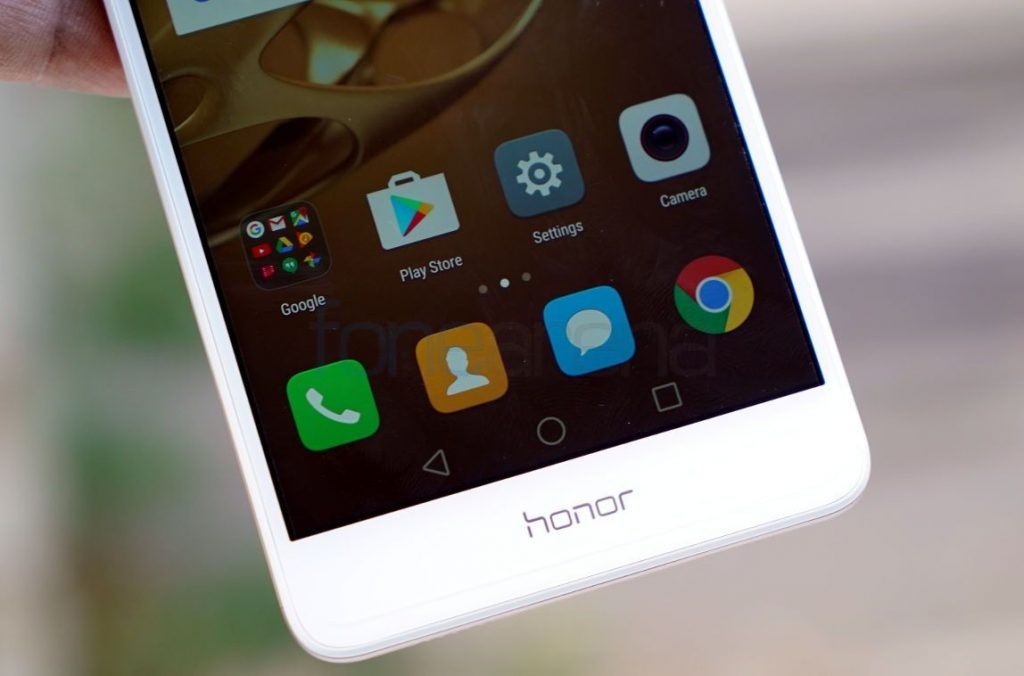 Honor spends a lot of money into R&D and the Honor 6X truly resonates that thanks to its solid build quality. It has a premium metal body and all the parts that goes into making the handset are of the highest quality. You really need to hold a 6X in your hands to know just how well-built the phone is.
While the camera on the Honor 6X is most definitely in a league of its own, the handset is a full package and gives you more value for money than other handsets in the same price range.
The Honor 6X is available exclusively on Amazon India. Its first flash sale is already over and was a tremendous success. If you're interested in grabbing one for yourself, go ahead and register yourself for the next flash sale that will take place on 9th February at 2PM. Note – Entries will be permitted only till 7th February midnight. Registration can be done here.