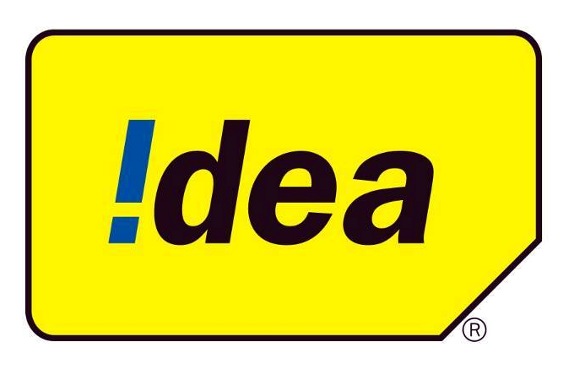 Few months back there was a report that said Airtel, Vodafone and Idea Cellular were gearing up to launch VoLTE (Voice Over LTE) services to take on Reliance Jio who launched pan-India 4G LTE services with VoLTE (Voice Over LTE) back in September last year. Idea Cellular at an event to launch 'Digital Idea' yesterday said that  it will launch VoLTE services for its customers in all of its 4G Circles within this year.
Earlier report said that Idea Cellular is in advanced talks with both Ericsson and Nokia to launch VoLTE.
Idea Cellular currently offers 4G services across 11 circles, 3G services across 21 circles and is gearing to launch 4G services in 9 new 4G telecom service areas and 3G services in Bihar and Rajasthan by March 2017, making it available pan-India.
Idea plans to launch 1800 MHz carriers in 7 markets and 2300 MHz carriers in its 3 markets. It will also expand its 3G 900 MHz services in Maharashtra & Goa, and Madhya Pradesh & Chhattisgarh, over the next financial year. It also has 2500 MHz 4G LTE bands across 16 circles.