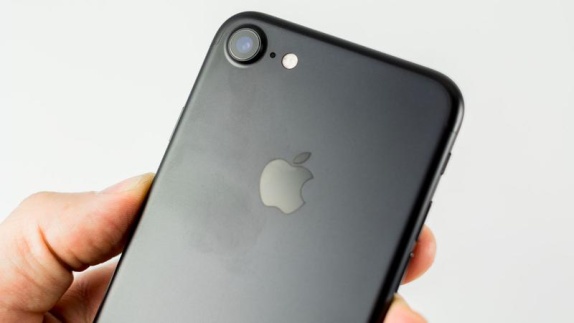 After filing a $1 billion lawsuit against Qualcomm in the U.S. saying that Qualcomm has been charging royalties for technologies they have nothing to do with, Apple has filed a similar lawsuit against Qualcomm, this time at the Beijing Intellectual Property Court in China seeking 1 billion yuan ($145.32 million) in damages.
"Apple also filed a second lawsuit against Qualcomm which accused it of failing to live up to promises made to license "standard essential patents" broadly and inexpensively," said a Reuters report.
Last week Qualcomm was sued by US Federal Trade Commission (FTC) for anti-competitive practices relating to maintain its monopoly in the supply of a key semiconductor device used in cell phones and other consumer products.
Qualcomm in a press release said that they have not seen these complaints but according to the Beijing court's press release, one of the complaints alleges a violation of China's Anti-Monopoly Law, and the other requests a determination of the terms of a patent license between Qualcomm and Apple for Qualcomm's cellular standard essentials patents.
In response, Don Rosenberg, executive vice president and general counsel of Qualcomm, said:
These filings by Apple's Chinese subsidiary are just part of Apple's efforts to find ways to pay less for Qualcomm's technology. Apple was offered terms consistent with terms accepted by more than one hundred other Chinese companies and refused to even consider them. These terms were consistent with our NDRC Rectification plan.

Qualcomm is prepared to defend its business model anywhere in the world. We are proud of our history of contributing our inventions to the development and success of the mobile communications ecosystem.