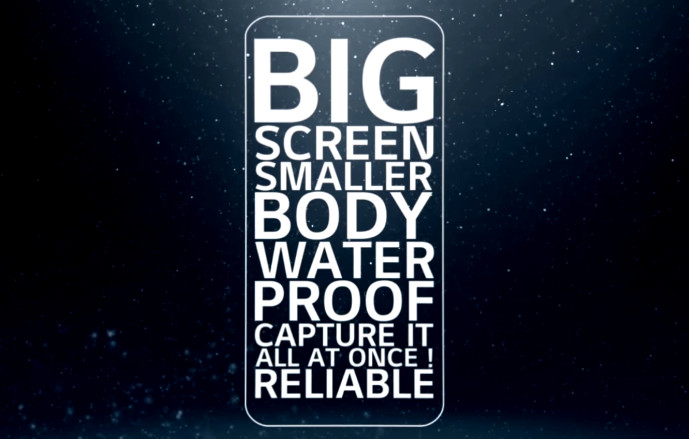 LG is all set to announce its upcoming flagship G6 next month. We have already know about some of the features of the phone and a new report from Cnet shares additional details of the phone.

First up, as mentioned earlier the G6 will be waterproof and unlike past flagships will come with a non-removable battery. The reason LG is going with a non-removable battery is because it wanted to make the phone waterproof. As reported earlier, the G6 will be powered by a Snapdragon 821 processor instead of the latest Qualcomm Snapdragon 835. As per the report, LG chose this model because it "didn't want to hold up the launch of the device."
The LG G6 will come with Google Assistant similar to Pixel phones. The company had plans to integrate Amazon's Alexa assistant but it is now expected to arrive on LG devices next year. The LG MWC 2017 conference at Barcelona, Spain is scheduled for February 26th and starts at 12:00 PM CET (4:30 PM IST). It will likely offer a live stream for the event on its YouTube channel.