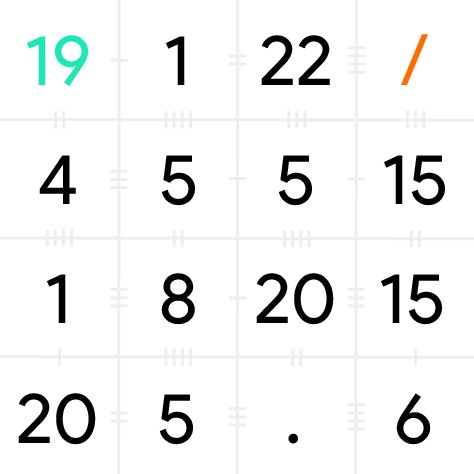 Google has finally revealed dates for its annual developer conference for 2017. It will be held from May 17th – May 19th. The company has not officially announced the dates but instead it had shared a puzzle on GitHub. 
Google Developers had tweeted a link on its developer Twitter account that is linked back to the Save the date page. That tweet linked back to a s, which then redirected users to a GitHub page. The GitHub repository contained five puzzles that which when solved revealed the date of the event. Google has still not updated its official I/O page and there is no information about the registration.
[HTML1]
Google I/O 2017 will take place at the Shoreline Amphitheatre in Mountain View, California from May 17-19.