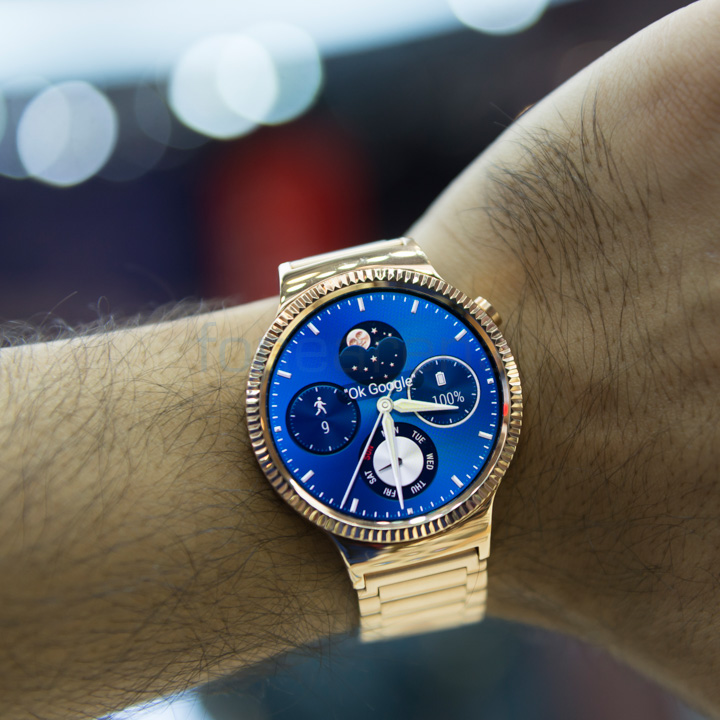 Huawei is working on its next generation smartwatch, according to the latest report from Venturebeat. The company had launched Huawei Watch last year in March and the report says it will introduce Huawei Watch 2 next month.
The Huawei Watch 2 is tipped to have a sportier look as compared to the original watch. One of the highlights of the second generation smartwatch will be support for cellular connectivity that will allow users to make and receive phone calls. This means the Huawei Watch 2 will feature a built-in e-SIM card will allow the watch to remain connected without a WiFi connection. It looks like the watch will come in two variants- one that will have cellular connectivity and one without a cellular connectivity.
Google, LG are expected to launch Android Wear 2.0 and two smartwatches at an event on February 9th.