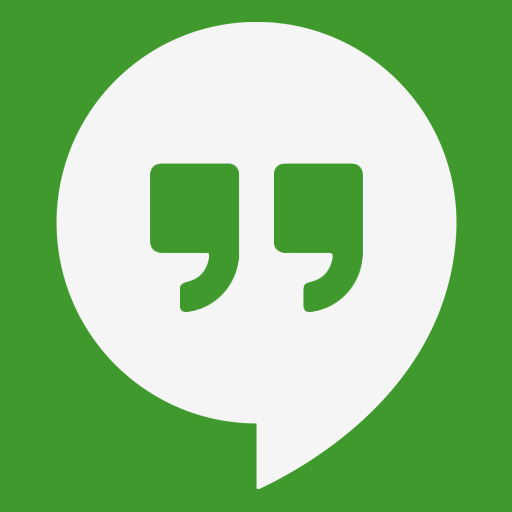 The search engine giant, Google has announced the acquisition of Sweden's Lime Audio company, in order to boost the voice quality on Hangouts.
The Limes Audio team builds technology to enhance the voice communication systems sound for a better experience during video conferencing.
In fact, Google acquired Swedish communications company Marratech, back in 2007 to support Google Talk and Hangouts. However, the company hasn't revealed any financial details of the deal till now. Limes Audio was founded in 2007 by Fredric Lindström and Christian Schuldt with a workforce of just 20.
In a blog post, Google said:
As more and more businesses adopt our video conferencing solutions, powered by Chromebox for Meetings and Google Hangouts, it's critical that we provide a great audio experience. With G Suite customers now relying on video communications for their day-to-day meetings, it's more important than ever to ensure low-cost, high-quality audio.

One of the biggest challenges to a great video meeting is the audio quality. Conference rooms today come in all shapes and sizes and that can provide a challenge for acoustics. Additionally, a poor internet connection can hamper voice quality in video conference calls. Limes Audio has been building solutions that remove the distracting noise, distortion and echoes that can affect online video and telephony meetings, improving the overall online conference experience.
Fredric & Christian, Founders of Limes Audio, on their website, said:
Since Limes Audio was founded in 2007, we have continuously pushed the limits of speech enhancement in our mission to provide the world's best audio conferencing experience. Over the years, we have developed our technology and craftsmanship, and we are proud to find ourselves in a market leading position for many audio conferencing applications.

We are now very excited to join Google, where we will pursue objectives in line with our passion and continue to work towards all voice conversations sounding equally loud and clear, regardless of the distance or environment.