Google released Pixel and Pixel XL smartphones back in October last year, which are the first smartphones to support its Daydream View VR headset for an immersive VR experience. Later the Moto Z and Moto Z Force smartphones received the Android Nougat update that brought Daydream support. At the CES, Asus introduced Zenfone AR smartphone, which is the first smartphone to support both Google Tango and Daydream.
Today Google has announced that Huawei Mate 9 Pro, Porsche Design Mate 9 and ZTE Axon 7 smartphones will get Daydream support with the upcoming Android Nougat update.
"Daydream-ready phones are built for VR with high-resolution displays, ultra smooth graphics, and high-fidelity sensors for precise head tracking," said Google.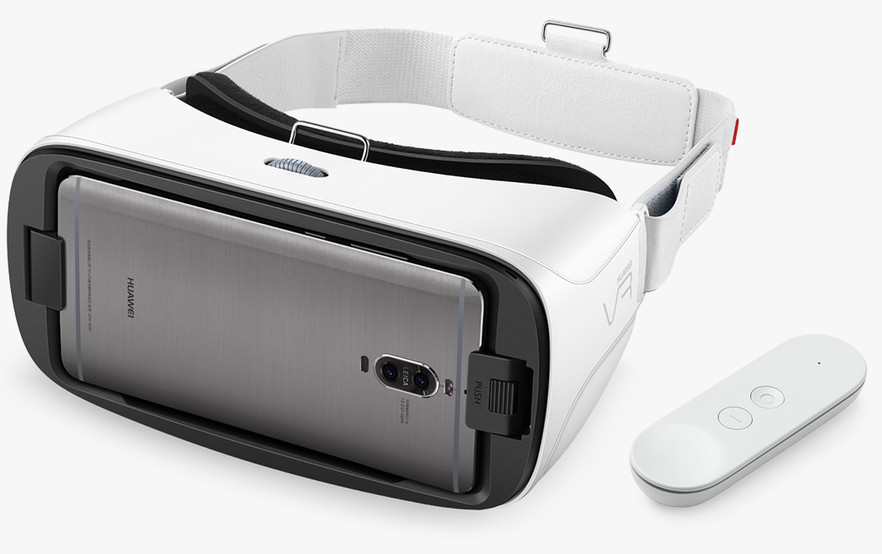 Google announced Samsung, HTC, LG, Xiaomi, Huawei, ZTE, Asus, and Alcatel as initial partners for building their own Daydream VR headsets. Today Google has released an image of Huawi Daydream VR. It has an adjustable focus so it can be used without eyeglasses, and provides a 95° field of view.