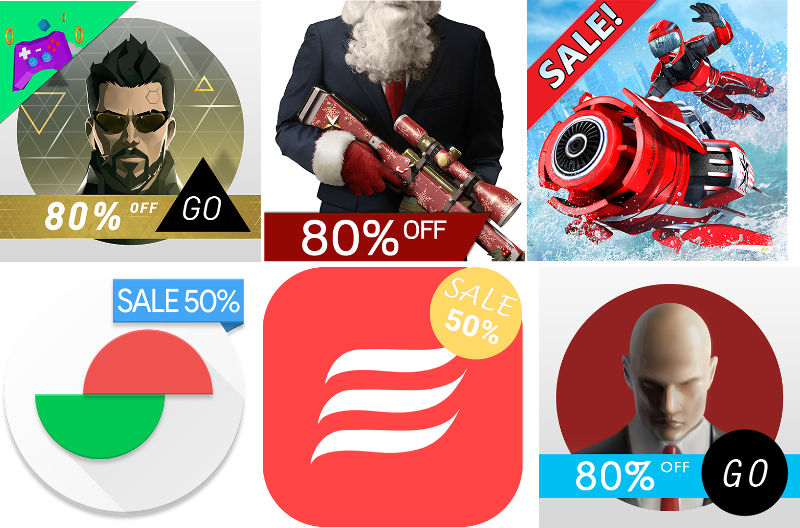 Several app and game developers have cut the price of their apps for the holiday season. Here are some of the popular apps and games that are on sale for as low as Rs. 10 or $0.99 in the US. Since Google Play now has support for Net banking, you can easily pay from your bank account. Idea users can easily pay from their pre-paid balance or add the purchase to their post-paid bill.
Top Android apps on sale on Google Play
Top Android games on sale on Google Play
Most of these are limited period offers, so buy them before the sale ends. Do you have any recommendations? Let us know in the comments below.
[Update: Added new Apps and games]