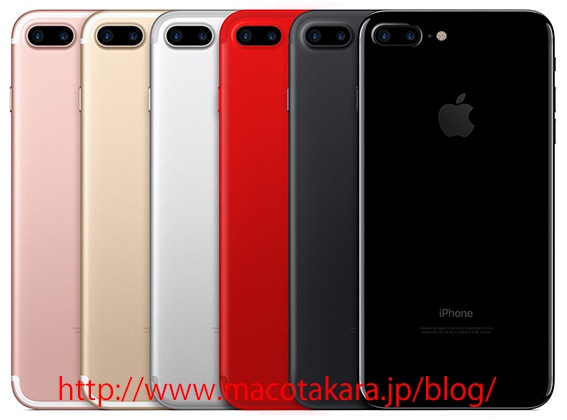 It looks like Apple iPhones 2017 are going to dazzle in a new color next year. The iPhone 7s and iPhone 7s Plus are expected to come in a new bright red color variant, according to latest report from Japanese blog Mac Otakara. The next generation iPhones will still retain the existing Black, Jet Black, Silver, Gold and Rose Gold options, added the report.
The report, citing sources within Apple's Taiwanese supply chain also said that 2017 iPhones will retain the same aluminum design as the iPhone 7 and iPhone 7 Plus. This contradicts all the previous reports which suggested that being the 10th anniversary, Apple will give bring radical changes to iPhones in 2017, one of them being curved OLED display. The report goes on saying that althought there will be no major design changes, Apple will upgrade the next iPhone with a more powerful A11 chipset.
Previous reports have suggested that 2017 iPhones will will feature a 5-inch screen while iPhone 8 Plus will sport a 5.8-inch display.