New Delhi: Nokia announced 7 New Low Cost phones which will be available in 2009
The new phones include 7100 Supernova, 5130 XpressMusic, 2320 classic, 2323 classic, 2330 classic,1202(nokia's cheapest phone ever),1661
Nokia might have missed the Diwali season this year in India and might try to cover up for this in the New Year !
These handsets have the most basic features according to the price.

7100 Supernova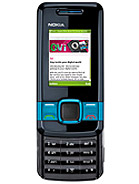 This is the low cost addition to the SuperNova Range of phones . Its affordable yet stylish and has the basic set of features. It sports a large screen and supports audio and video playback.
This is the cheapest music phone from Nokia as of its launch . Its a low end basic multimedia phone. Its got memory expansion and plenty of connectivity options .Supports Share on Ovi and Ovi Mail.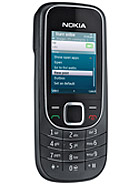 Affordable handset which supports ovi mail and life tools. Its got Radio and a web browser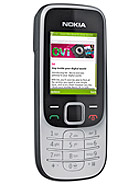 Similar to the 2323 but has an inbuilt VGA camera offer support for applications
This is Nokia's lowest cost mobile as of its launch . is positioned for people in rural areas, includes standard features like a flashlight, extended battery life, loud ringtones and a phone book for up to five users.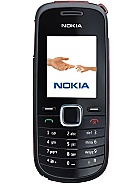 This is nokia's lowest cost color phone to date is aimed at emerging markets and multiple people using the same phone in a family
Which Nokia do u want to buy in the New Year ? which one do you like ?