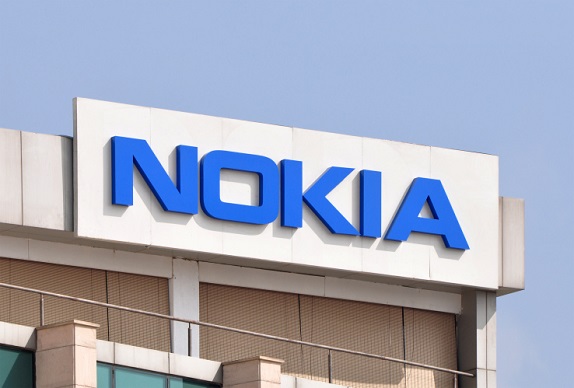 Nokia has teamed up with telecom operator Elisa to deploy its voice over (VoLTE) and Voice over Wi-Fi (VoWiFi) technology in Finland. This will enable Elisa to enhance the quality of its mobile voice services across the country.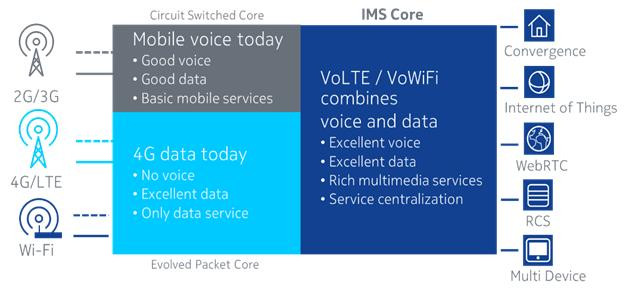 Elisa's customers will also be able to experience faster call connectivity while high 4G data speeds. The addition of Voice over Wi-Fi will allow Elisa customers to use any Wi-Fi access point for voice calling in areas where mobile coverage may be limited, such as inside buildings. These technologies also support video calls over both the 4G and Wi-Fi connections.
Nokia has enabled the services using its cloud-based IP Multimedia Subsystem (IMS) core, which also includes Nokia's Telecom Application Server (TAS). Elisa can deliver all call features demanded by its customers over the LTE network by deploying the Nokia TAS.
Sami Komulainen, Vice Precident, Mobile Network Services of Elisa said,
The newly launched Wi-Fi and 4G calling capability is a great extension to our existing mobile communication services. Mobile reception problems in low-energy houses and old buildings with thick walls are quite typical. Taking new technologies into use helps us to provide our customers with better quality and seamless coverage even in the most challenging places.
Tommi Uitto, head of Mobile Networks global product sales at Nokia said,
Nokia is a leader in cloud and new generation VoLTE and VoWiFi technologies. By leveraging our technology and services expertise we are able to provide a solution that will allow Elisa's customers to benefit from high quality voice calls with faster set-up times as well as a longer battery life compared to using other OTT voice app services.