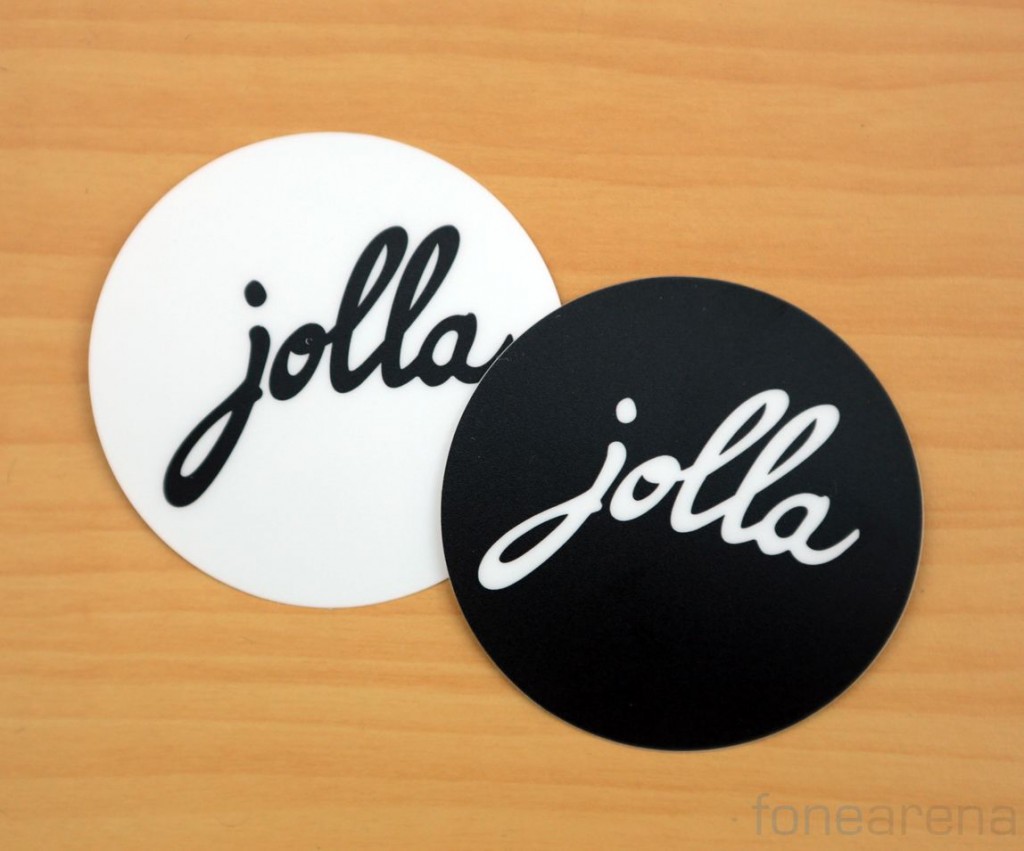 Jolla Ltd. announced the acceptance of their mobile operating system Sailfish OS by the Russian Government From now on, the Sailfish OS will be the only mobile OS used in the Russian government and their corporation's upcoming mobile device projects.
This came in response when the Russian Ministry of Communications expressed support for the Sailfish OS agenda in Russia, as a part of the long-term aim, to create a more independent IT ecosystem for the country.
Moreover, the company is also in discussion with China and South Africa on building local mobile OS ecosystem for the countries.
Sami Pienimäki, CEO of Jolla Ltd. said:
Sailfish OS development in Russia is an important part of Jolla's wider agenda, aiming to power various countries' mobile ecosystems. Our solution is based on open source code and contribution models with partners, which makes it possible to ramp up local systems effectively in 6 months. We have now done this in Russia with a local partner and using this experience we are looking forward to ramping up similar projects in other countries.
Pavel Eyges, CEO of Open Mobile Platform said:
We believe that open source based and independent Sailfish OS is the mobile OS platform of the future. It has great potential in Russia and elsewhere. Sailfish OS is based on principles of participation and partnership, and we are actively recruiting partners and developer community members to take the initiative to new heights in Russia.