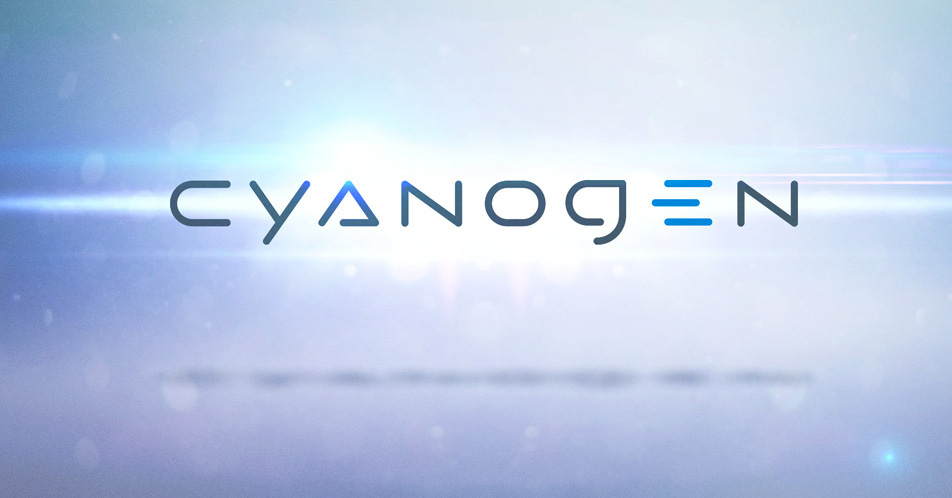 Cyanogen is said to be considering shutting down its headquarters in Seattle. Moreover, the company is also planning to announce second round of layoff, according to a report from Android Police.
Citing source familiar with the matter, the report said Cyanogen co-founder Steve Kondik's future at the company is unknown. The company is also reportedly giving select employees an option to move to the Palo Alto office which is smaller than the Seattle office. Earlier this year in July, Cyanogen laid off 30 out of the 136 employees which is about 20% of its workforce. The company also reshuffled its top level workforce where Kondik was removed from the board and was made the "Chief Science Officer" from the CTO.
Cyanogen switched its strategy away from OS development to focus on apps. It launched MOD platform for Android devices in February this year that allows developers to deeply integrate their apps into its OS.