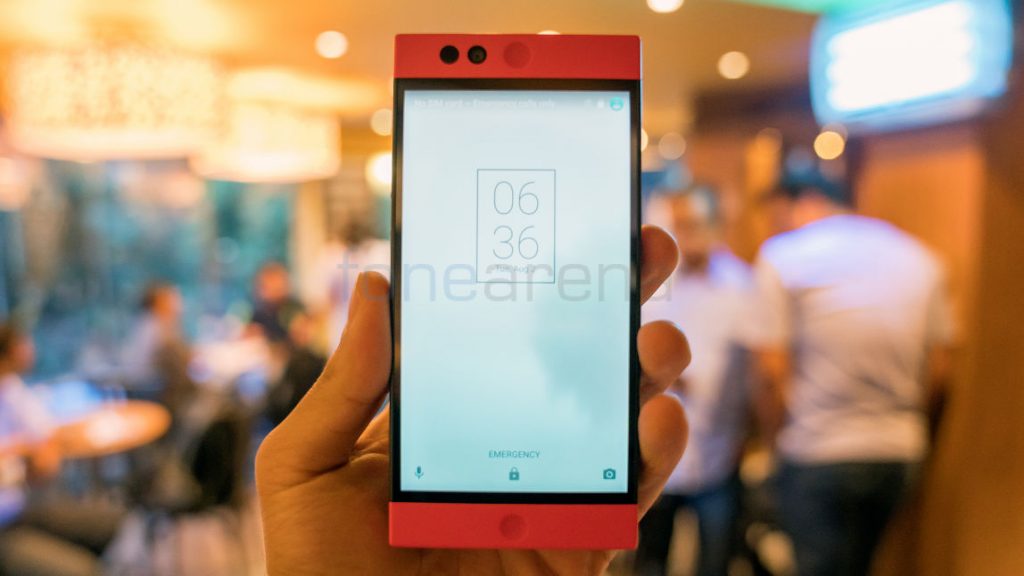 Nextbit has finally started rolling out Android 7.0 (Nougat) for its community beta testers. Nextbit said that it has worked with members of Paranoid Android, who are now part of its development team. Both have joined forces to bring a faster, less power-hungry OS. It said that after the update phone is going to feel faster and perform even better.
"We're proud of what we've accomplished together so far, and this cooperation will continue," said the company.
If you are not in beta program, you can join at any time by filling out our simple online form. Nextbit asked users who have modded the phone in any way, is not recommended to update the phone to this build. You can read more on the official forum post here.
Mike Chan, Chief Technology Officer, Nextbit, said,
They [Paranoid Android] are a talented group of developers and we're excited to be working with them to make sure Robin runs even better whether you're running NextbitOS, or Paranoid Android.