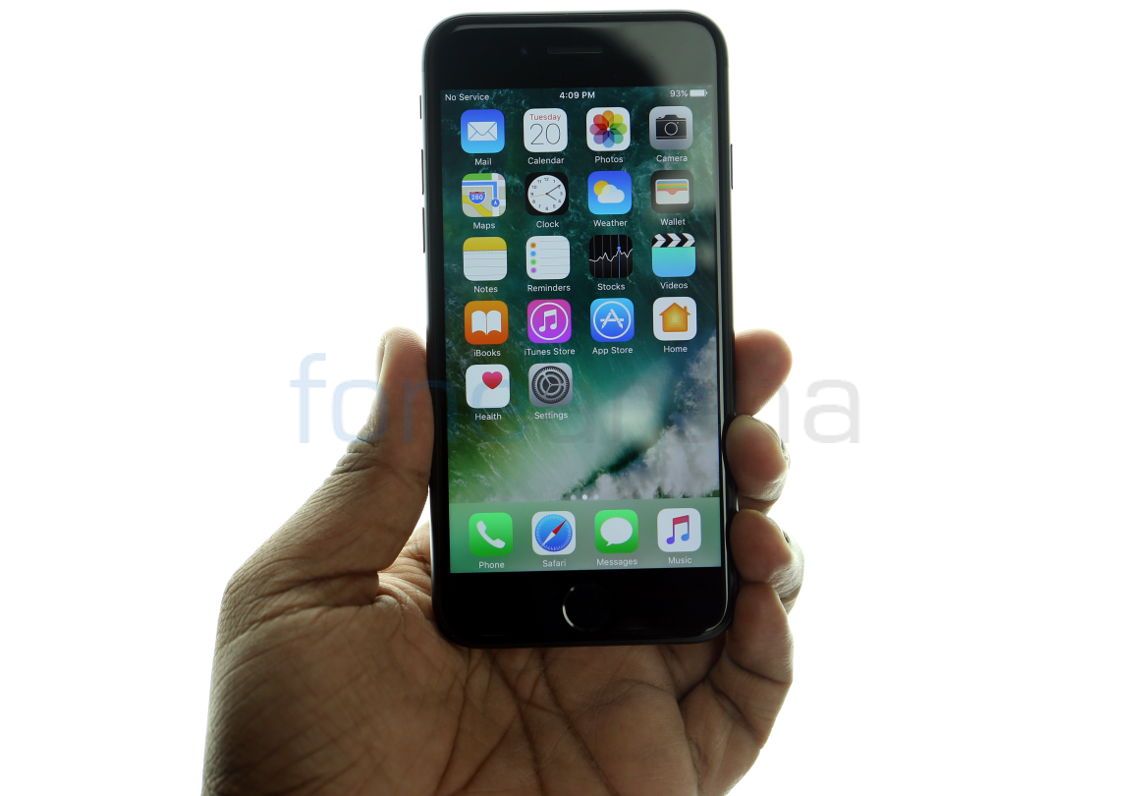 Apple has teamed up with Citibank in India to offer up to Rs. 23,000 in cashback on the combo purchase of both iPhone 7/ 7 Plus and iPad Pro. 
Here are the offer details:
Rs 23,000 cashback on combo purchase of iPad Pro and any iPhone 7/7 Plus.
Rs 18,000 cashback for combo purchase of iPad Air 2 and iPhone 7/7 Plus.
Rs. 17,000 cashback on purchase of iPad Mini 2 and 4 models with iPhone 7/7 Plus.
Customers need to buy both the devices from the same store on the same day. All the aforementioned offers are valid till December 31, 2016. It must be noted that the offer is only valid on Citibank credit cards issued in India and is not valid on Citibank Corporate Credit Cards. The above mentioned cashback will be credited on purchases of the above mentioned Apple combo range of products, with Citibank Credit Cards ("Cards") on non EMI transactions. The offer is valid at select stores and is valid for first two transactions per card per month.