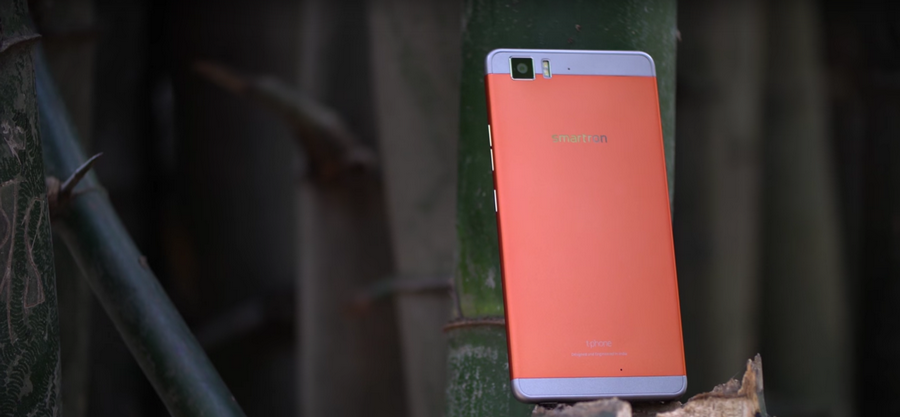 The Smartron tphone arguably has one of the most interesting and unique designs among smartphones in the market. However, it is not just a pretty face and there is plenty going on underneath the hood that makes it quite powerful.
The Smartron tphone comes with a huge 5.5" 1080p AMOLED display that looks great indoors as well as outdoors. The contrast levels, brightness and colours are great. In fact, it has Aptical assertive display technology to enhance the outdoor visibility even further. It is great for viewing videos as well as photos.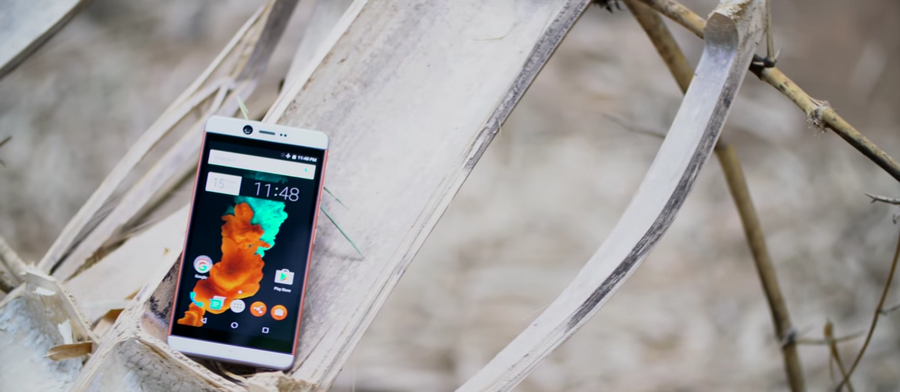 Gaming is great on the large display too especially thanks to the powerful 64 bit octa-core Snapdragon 810 powering the device along with an Adreno 430 GPU,  4GB of RAM which makes it ideal for multi-tasking too.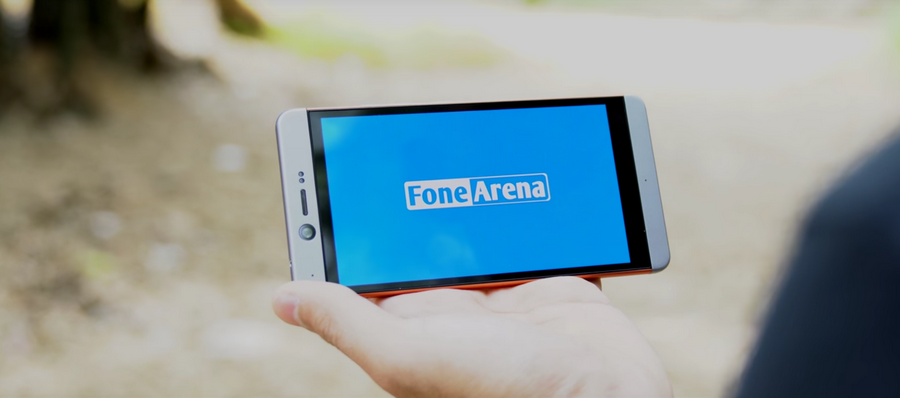 Battery life is also great thanks to a 3000 mAh battery under the hood. In case you do run out of juice, you have a USB Type-C connector that is reversible and it gets topped up in no time thanks to the Qualcomm QuickCharge 2.0 fast charging.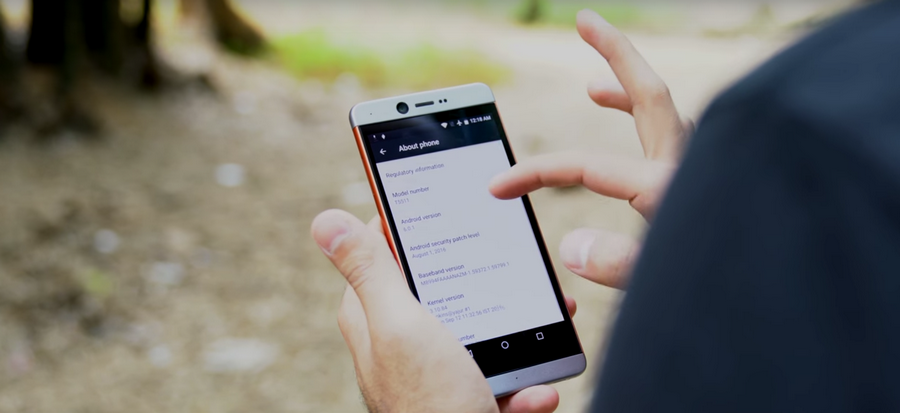 It is hard to combine a good design, great aesthetics and powerful performance into a single smartphone. Most of the offerings on the market sacrifice on some aspect while giving more importance to the other. The tphone from Smartron however pulls of this impressive feat and is an all round beast of a smartphone with a beautiful and aesthetic design.