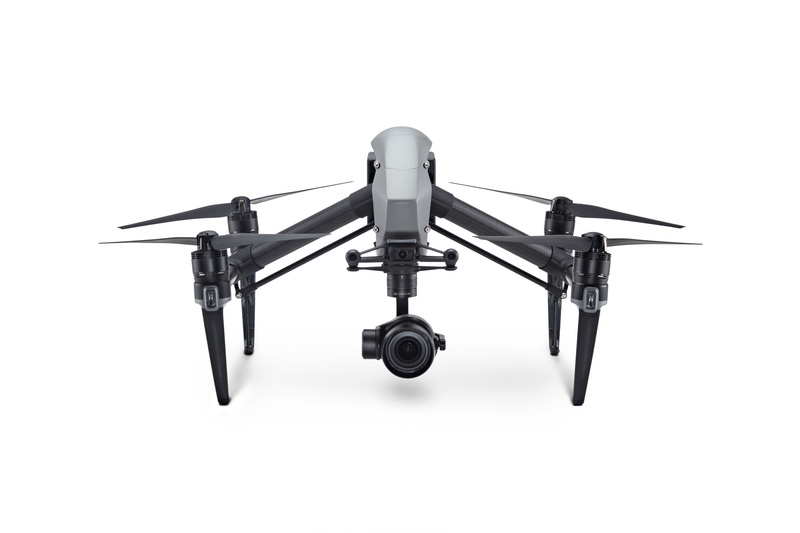 Shenzhen-based DJI, known for its UAV a.k.a Drones introduced two new drones targeted at the professional filmmakers and photographers who want a high-quality and creative footage.
The Inspire 2 comes with new magnesium-alloy body and has a top speed of 67mph. It also comes with a dual battery system, which boasts flight time up to 27 minutes and also ensures power safety even if one battery fails.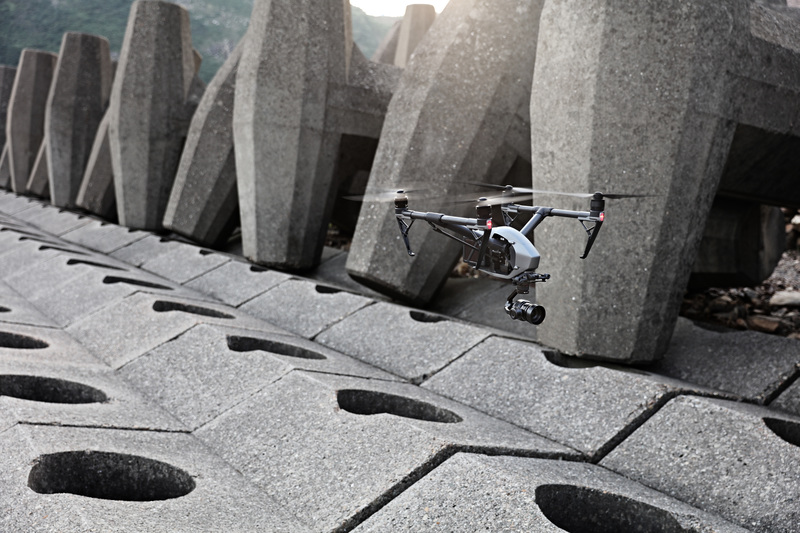 The Inspire 2 features optional high-altitude propellers, that helps reach a maximum service ceiling of 16,404 feet above sea level.
Moving on, the Inspire 2 comes equipped with stereo vision sensors on front and back for obstacle detection. The Inspire 2 comes with CineCore 2.0, a new image processing system, that allows processing large files faster and even support a variety of video compression format including Adobe CinemaDNG, Apple ProRes 422 HQ (5.2K, 4K) and ProRes 4444 XQ (4K), H.264, and H.265.
Moreover, the Inspire 2 supports two cameras — Zenmuse X4S and Zenmuse X5S. The Zenmuse X4S has a 1-inch, 20-megapixel sensor with 11.6 stops of dynamic range and a 24 mm equivalent focal length, while the Zenmuse X5S has a larger Micro Four Thirds sensor with 20.8 megapixels and supports 8 lenses from wide angles to zooms.
On the other hand, the Phantom 4 Pro come packs with a 1-inch 20-megapixel sensor and offers 12 stops of dynamic range to enhance the image details and low light performance. Phantom 4 Pro can capture slow-motion 4K video up to 60 fps at a maximum bitrate of 100 Mbps.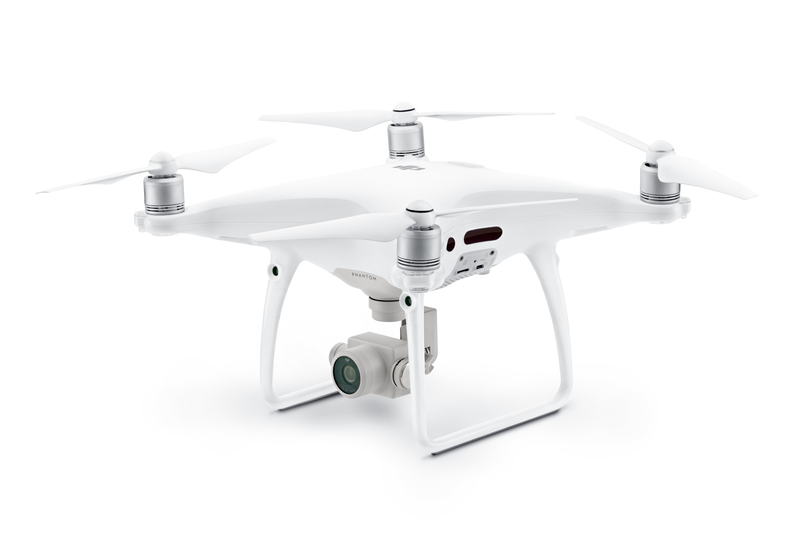 The Phantom 4 Pro comes with a remote controller featuring an optional high luminance display, that provides live HD view from the main camera as well as essential telemetry data. The controller has a built-in GPS, compass, Micro-SD card slot and HDMI port.
This drone comes with lots of modes – Intelligent flight, ActiveTrack, Narrow sensing, TapFly and much more. The intelligent flight mode allows the operators to draw lines on the controller display and direct the Phantom 4 Pro to fly that route, ActiveTrack recognizes common subjects such as people and bikes, then follows them from any angle while maintaining camera focus, Narrow sensing enhances obstacle avoidance sensitivity.
The Phantom 4 Pro comes powered by a battery that provides up to 30 minutes of flight time.
The Inspire 2 is priced at $2,999 (approx. Rs. 2,03,303), while the combo includes Inspire 2 aircraft, one Zenmuse X5S, CinemaDNG and Apple ProRes License Key, is available for $6,198 (approx. Rs. 4,20,379). The pre-order is available now and the products will be shipped one week after the launch.
The Phantom 4 Pro carries a price tag of $1,499 (approx. Rs. 1,01,669), while the Phantom 4 Pro+, which includes a Phantom 4 Pro aircraft, and a high luminance display remote controller, will be available at $1,799 (approx. Rs. 1,22,017).
Further, you can also pre-order it right now and the shipping for Inspire 2 combo will start shipping in early December 2016, and for those who purchased the aircraft and camera separately can expect their orders in early January 2017.
DJI CEO and Founder Frank Wang. said:
Professional filmmakers and photographers always push to create images that have never been seen before, and DJI never stops trying to give them the tools to achieve their vision. Our newest flight platforms and stabilized aerial cameras are smarter, faster and more powerful than ever before. We can't wait to see how creators use Inspire 2 and Phantom 4 Pro to capture dazzling images.