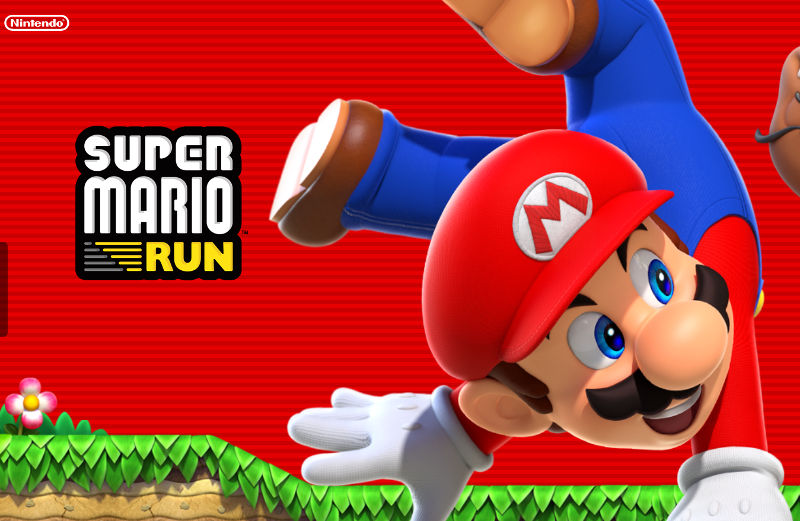 At the iPhone 7 launch event in San Francisco back in September, Apple and Nintendo announced that the iconic Mario game will be heading to the App Store as Super Mario Run. Now Nintendo has announced that the game will be available for iPhone and iPad from December 15th. It also said that you can play the game with one hand.
Regarding the gameplay, Nintendo said:
Super Mario Run is the first Super Mario Bros. game developed specifically for mobile devices. In the game, Mario runs forward on his own, but relies on the tap of a single finger to jump over obstacles, avoid enemies, pull off stylish moves, collect coins and reach the flagpole to complete courses.
Super Mario Run will be available as a free to play game that would let you try elements of the game's three modes for free. Once the game has been downloaded, a one-time payment of $9.99 will grant unlimited access to each of the three modes.
It is compatible with iPhone, iPad and iPod touch devices running iOS 8.0 or later and will launch in 151 countries and regions in several languages such as English, Japanese, German, French, Spanish, Portuguese, Italian, Dutch, Russian and traditional Chinese. You can sign up on the App Store through the official site to get notification when it releases.