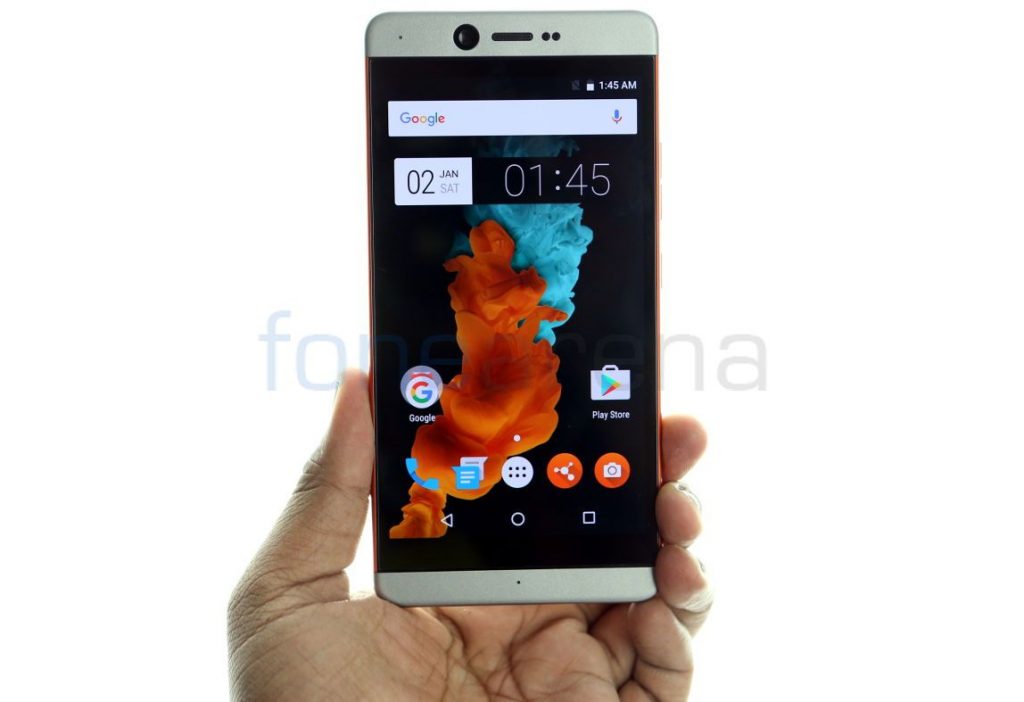 Smartron has launched an exclusive student discount offer program in an aim to build a culture of innovation among the students by adopting latest in technology. Under this offer its 2-in-1 convertible laptop, tbook, tphone and accessories, will be available for students from school to under-graduate level at 10% discount.
To avail this offer, students have to apply online on Smartron's student offer page. After receiving these applications, Smartron will review and issue a code to the student's email ID provided. This discount coupon can then be redeemed to buy products on Smartron's tstore: tstore.smartron.com.
Commenting on the new student's offer, Mahesh Lingareddy, Founder & Chairman, Smartron India Pvt Ltd, said:
Our product offerings are unique both in style and value proposition. The tphone and tbook are uniquely designed and engineered by our own engineers in India. Students are the future of tomorrow and they need all possible support in a fast paced environment. Internet penetration, backed by its accessibility, has propelled easy learning and access to large knowledge bank. As a result, we have introduced this offer and hope to reach out to as many students across India.