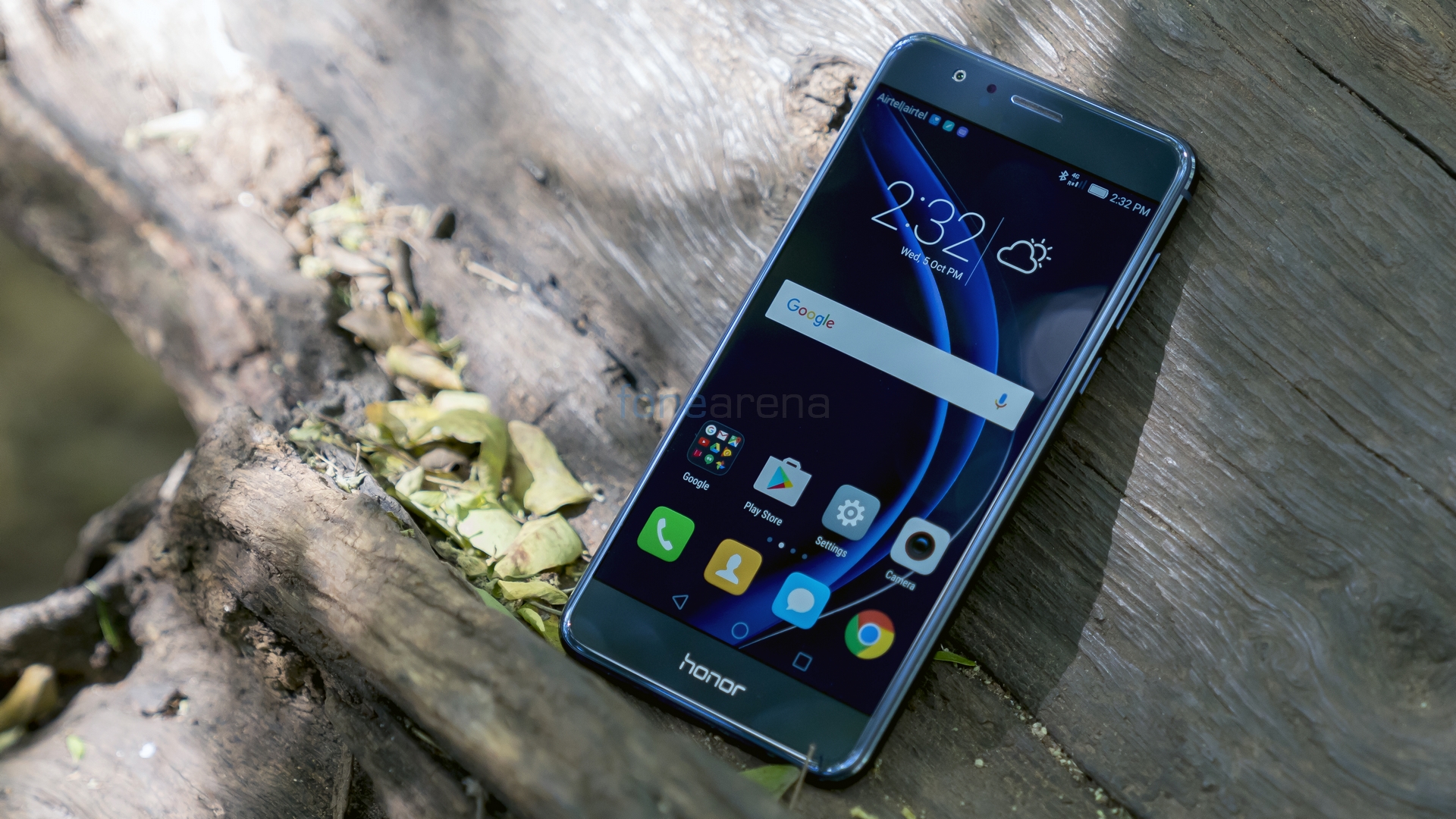 The main purpose of a smartphone is to keep its owner connected. However, this doesn't just mean keeping the user connected over calls and messages. It also means that the device should be able to give the user multiple ways to store, access and share content and information to make his/her life easier. Many smartphones these days fail to do that and users have to find shortcuts or ways to overcome said shortcomings on their device. The Honor 8 however, will delight every user with its abundance of connectivity options.
Let us start with the network options. The Honor 8 takes the latest nanoSIM card so customers don't need to search for an adapter to make their sim into a microSIM or a miniSIM. It has support for 4G LTE Band 3 (1800 MHz), Band 5 (850 MHz) as well as Band 40 (2300 MHz). This means that regardless of what operator you use, you will be able to get access to blazing fast 4G internet on your Honor 8.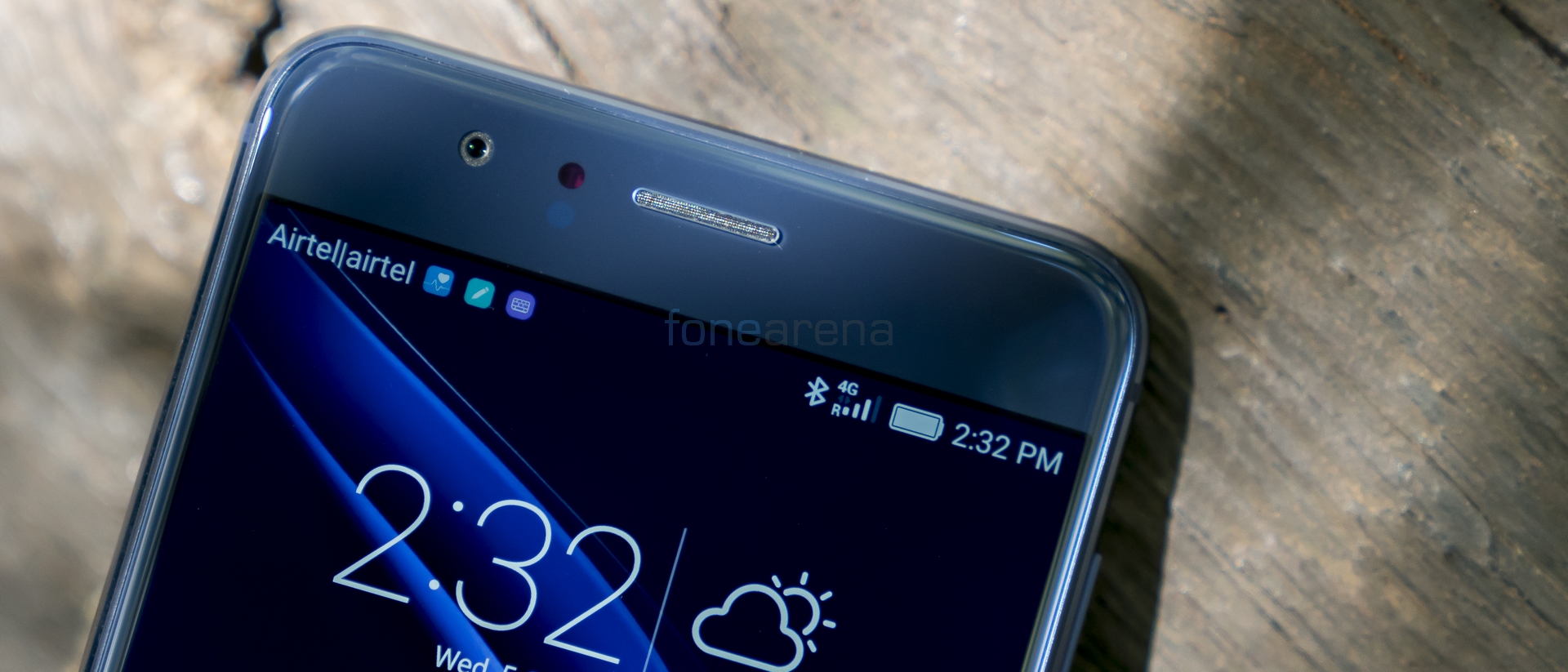 It supports dual-band WiFi (5GHz and 2.5GHz) which allows you to choose between the more stable connection especially in areas where there is a lot of WiFi congestion. It also supports the latest 802.11 ac standard of WiFi for the fastest speeds possible and also has backwards compatibility with a/b/g/n standards as well. In case users want to share their data with their friends or on their laptop, they can use the wireless hotspot feature to create their own WiFi network that uses cellular data. There is GPS on board that will help you get the most accurate tracking of your location at any point of the day and at any location.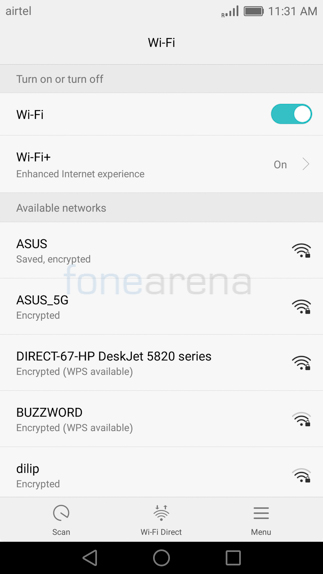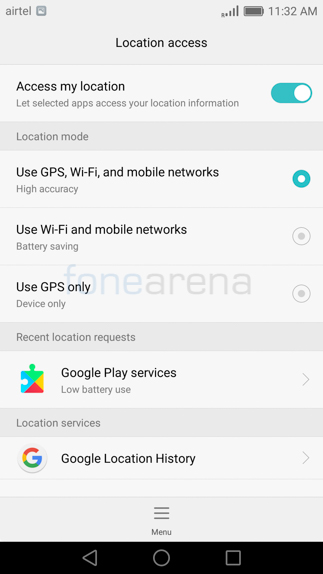 It has a 3.5mm audio jack for outputting audio to your earphones, headphones or external speaker. However, if going wireless is your choice, it has Bluetooth 4.2 which also supports LE (Low Energy) to facilitate high quality audio transmission while being power efficient). You also have NFC (Near Field Communication) for tension free pairing to the Bluetooth devices. NFC can also be used to pay at POS (Point of Sale) machines that support NFC payment. It can also be used to facilitate Huawei Beam which allows you to transfer files between your Honor 8 and another NFC enabled device by simply tapping them together and pressing the screen.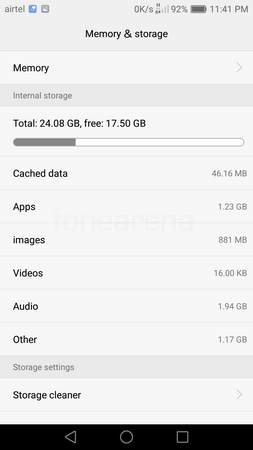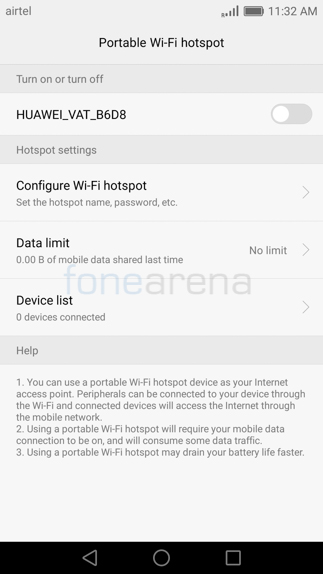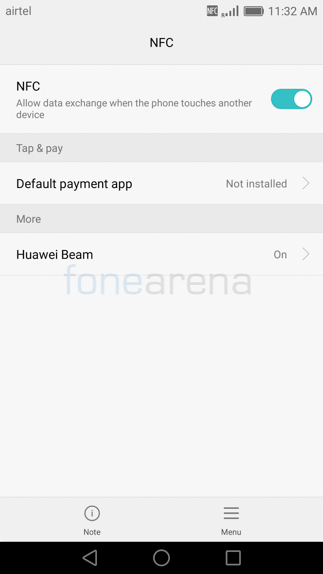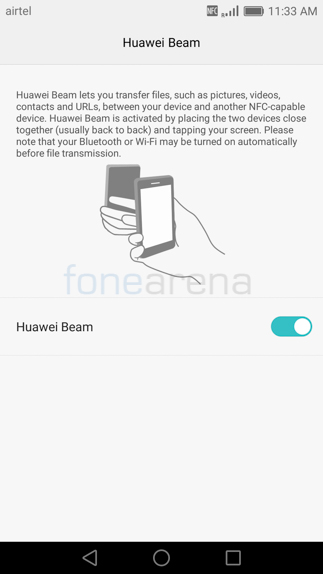 While there is 32GB of internal memory, users might want more storage which is why there is a dedicated microSD slot on board which can take cards upto 128GB in capacity so users have more space to store their stuff and can also use the card to transfer data to and from the device.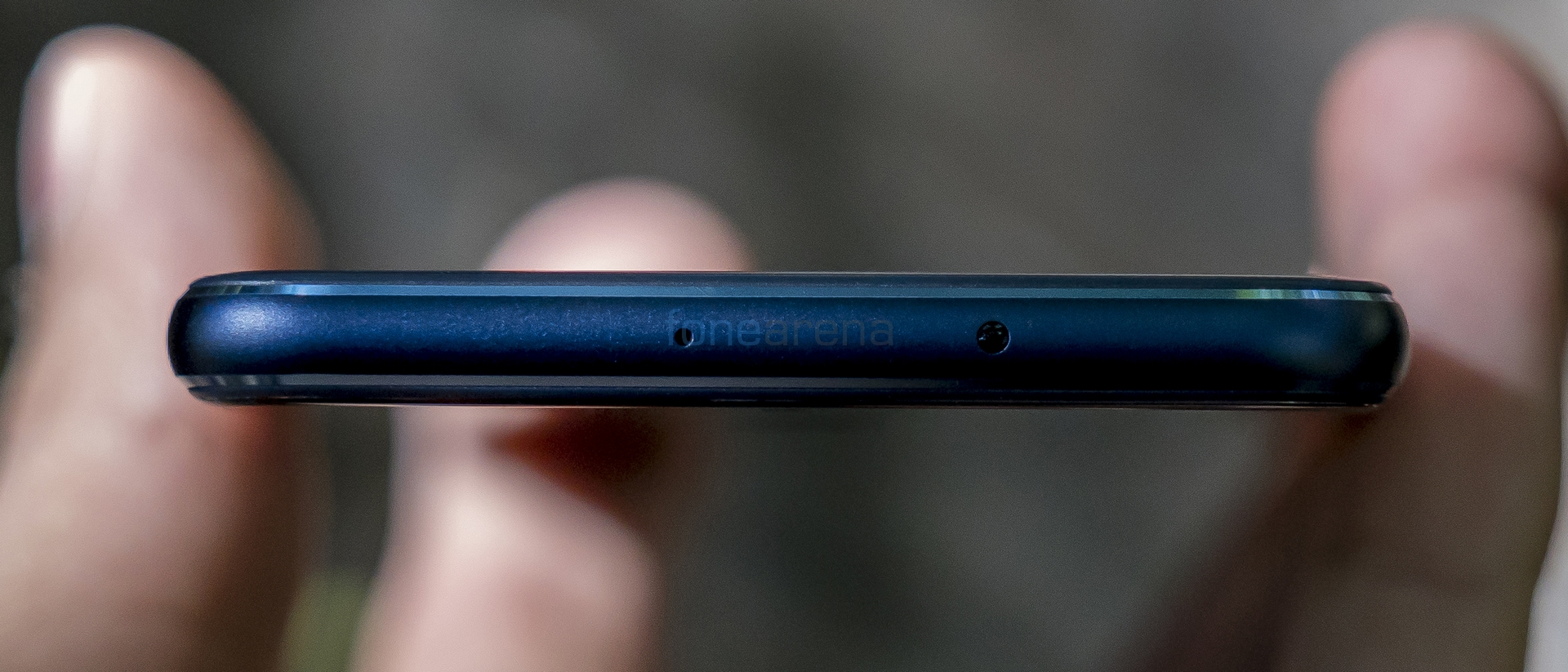 There is even an IR blaster at the top of the device which is a very rare feature on smartphones these days albeit a very useful one. Users can control their electronic appliances such as their Television with ease considering that their smartphone is almost always within their reach or in their hands.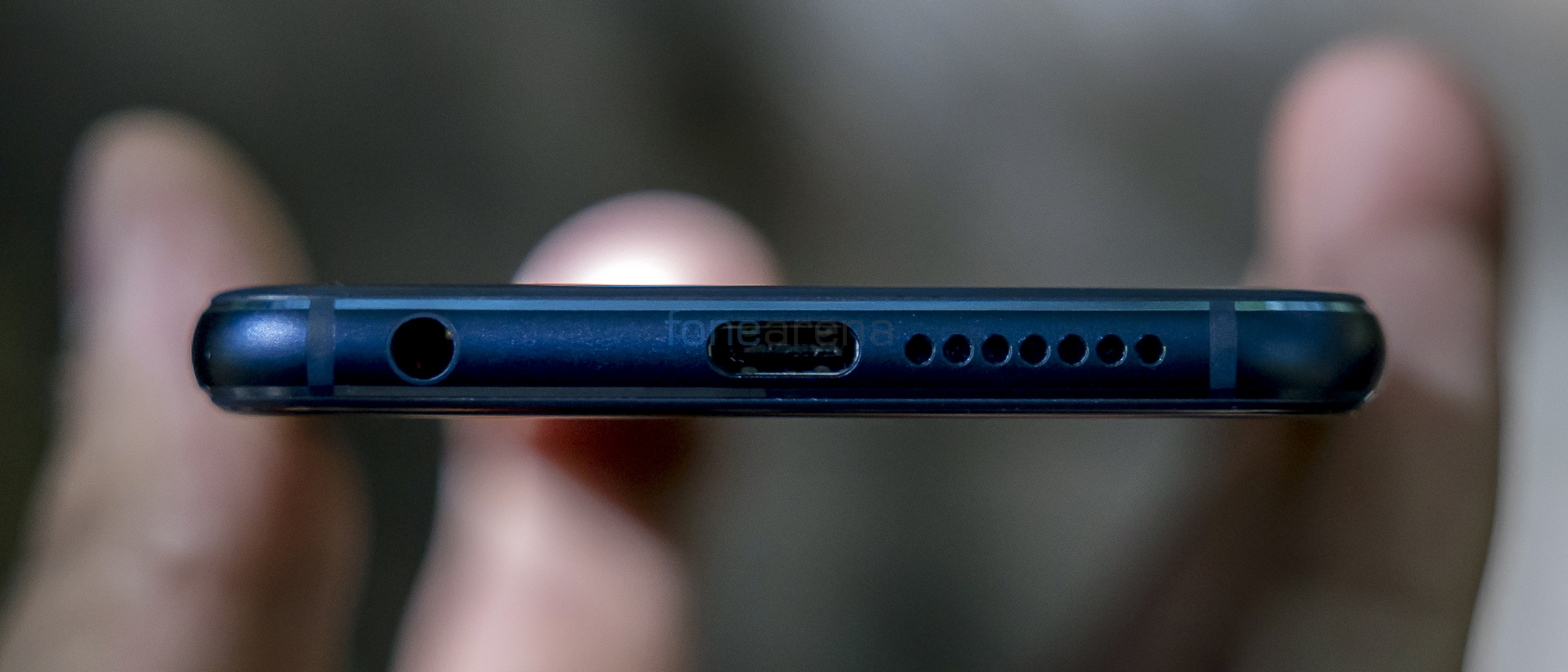 Lastly, it has a USB Type-C port which is the latest standard of the USB port that supports not just fast data transfers but also fast charging and even allows users to plug in the port in any direction and thus becomes more hassle free.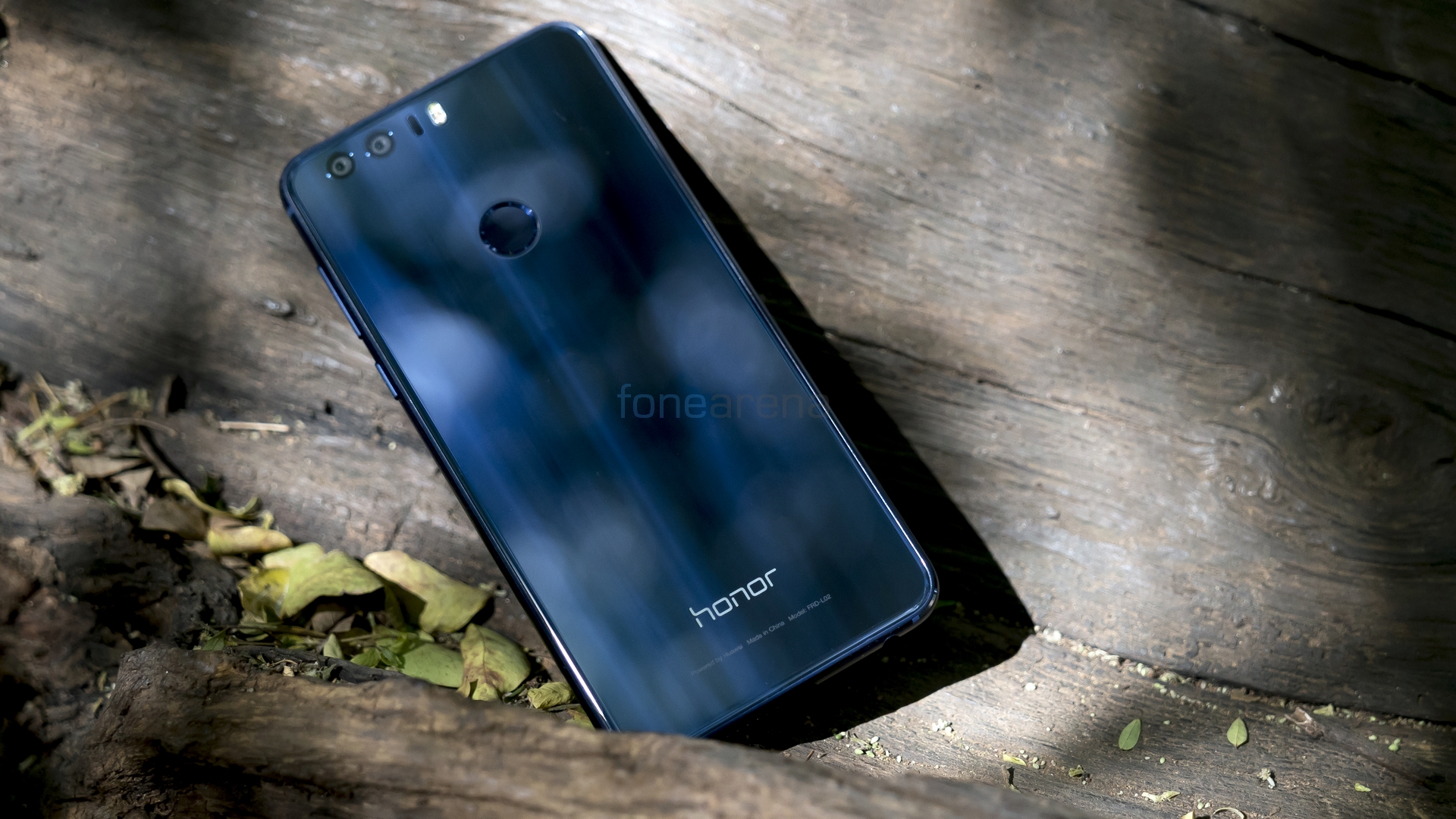 While many smartphones may have some of these features or most of these features, rarely do they offer as extensive as a connectivity feature set as the Honor 8 and that is why it is the cutting edge of connectivity on smartphones.