The Government of India in a brave move have demonetized Rs.500 and Rs.1000 currency notes in order to fight corruption and black money issue in the country.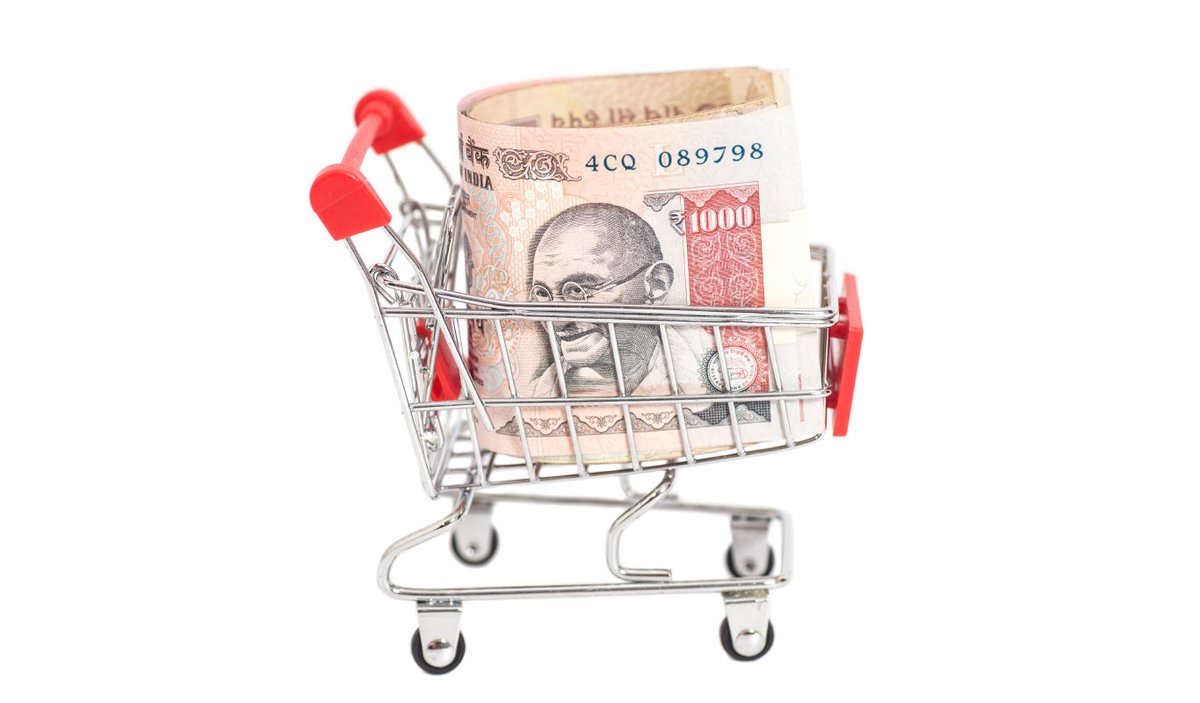 The historic move is expected to contribute greatly towards nation building, but the transition phase will not be easy. One of the sectors that will be largely affected is the e-commerce industry in India.
E-commerce firms like Flipkart, Amazon, Snapdeal and others are staring at a period of low business and uncertainty for the new few days or perhaps even months. One of the major reasons for that is the fact that the significant number of their purchases is cash-on-delivery orders.
The banks are shut today and tomorrow and all the ATMs will be out of service as the lenders take stock of Rs.500 and Rs.1000 currencies that will be transferred back to Reserve Bank of India. This means consumers might not have sufficient legal tender to pay for their CoD orders and result in lot of returns and cancellations.
However, some of the firms are seeing the current situation as an opportunity to stop deliveries for cash, which according to the companies will improve profit margins in long term. A study tells us that the cash-on-delivery orders vary from almost 80% for some e-commerce firms to as low as 0.5% for some.
Flipkart, one of the pioneers of Indian e-commerce industry said – " This move will prove to be significant moment for all internet based companies as cash-on-deliveries will go down further, in line with our broader plan to push for more online payments. This will bring more efficiency in terms of cost-per-delivery and make online payments more acceptable to newer and existing users".
Shopclues, another online retailer said the firm would not allow cash on delivery for purchases of over Rs.1,500 for the next two days. Radhika Agarwal, the co-founder of the company expects the business to slow down for a few weeks, but expects to have a positive impact on a longer run.
Sujayath Ali, the co-founder of Voonik, an online marketplace for women's fashion said they are undecided on what to do with the orders placed through cash-on-delivery. To put it in right perspective Voonik's 75%-80% sales are CoD orders.
Bigbasket, another popular online marketplace sees to about 50% of its transactions via cash and the company is expecting a lot of returns over the next few days.
Things are expected to be a bit rough for these e-commerce firms till the new Rs.500 and Rs.2000 currency starts circulating. We hope, the government's initiate will increase India's digital economy and contribute significantly to digital India vision.