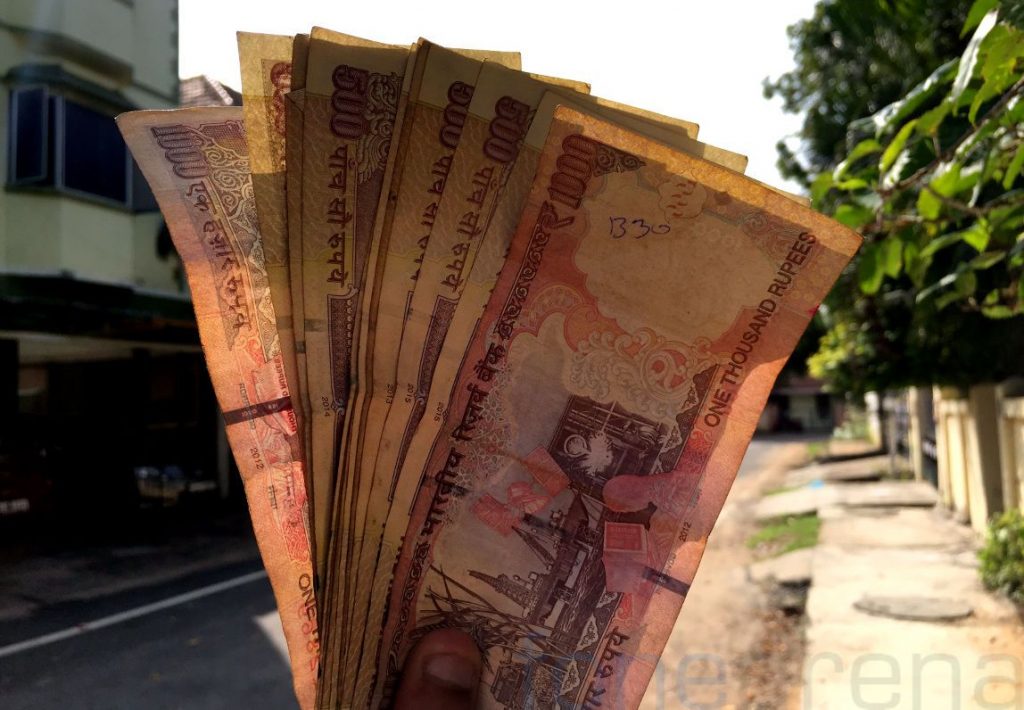 Prime Minister, Shri Narendra Modi laid the foundation to wipe the black money and growing concern over the fake currency in the country by pulling of a major coup yesterday night.
Last night, PM of India announced that all Rs. 500 and Rs. 1,000 notes will cease to be legal from today, 9 November. As per the government, the Rs 500 and Rs 1,000 notes cannot be used in any kind of transactions and those who have it can exchange it at their nearby banks starting 10th November.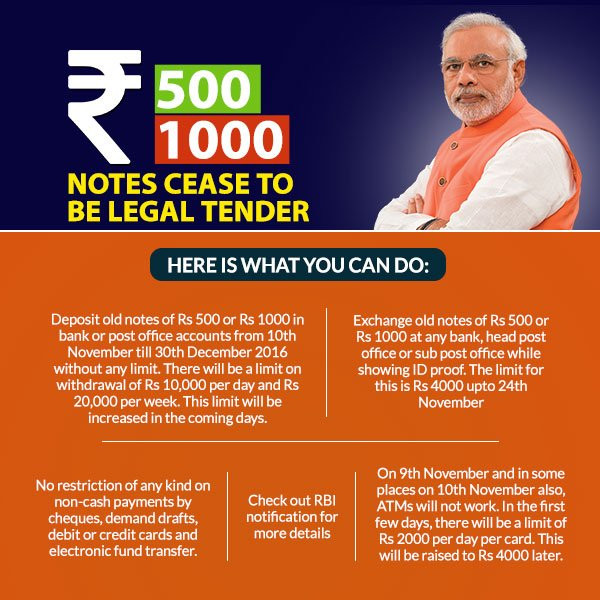 Besides, the government  also announced the release of new Rs. 500 and Rs. 2000 notes, which is expected to be available from November 10th.
Here's how tech world reacted to Narendra Modi's ban Of Rs. 500 & Rs. 1000 notes:
Bhavish Aggarwal, CEO, Ola
[HTML1]
Kunal Bahl, CEO, Snapdeal
[HTML2]
Rahul Sharma, CEO, Micromax
[HTML3]
Vijay Shekhar, Founder, One97/Paytm
[HTML4]
Kunal Shah, Founder, FreeCharge
[HTML5]
Manu Kumar Jain, India head, Xiaomi
[HTML6]
[HTML7]
Anand Mahindra, Chairman and Managing Director, Mahindra Group
[HTML8]
Narendra Bansal, Chairman & Managing Director, Intex Technologies
[HTML9]