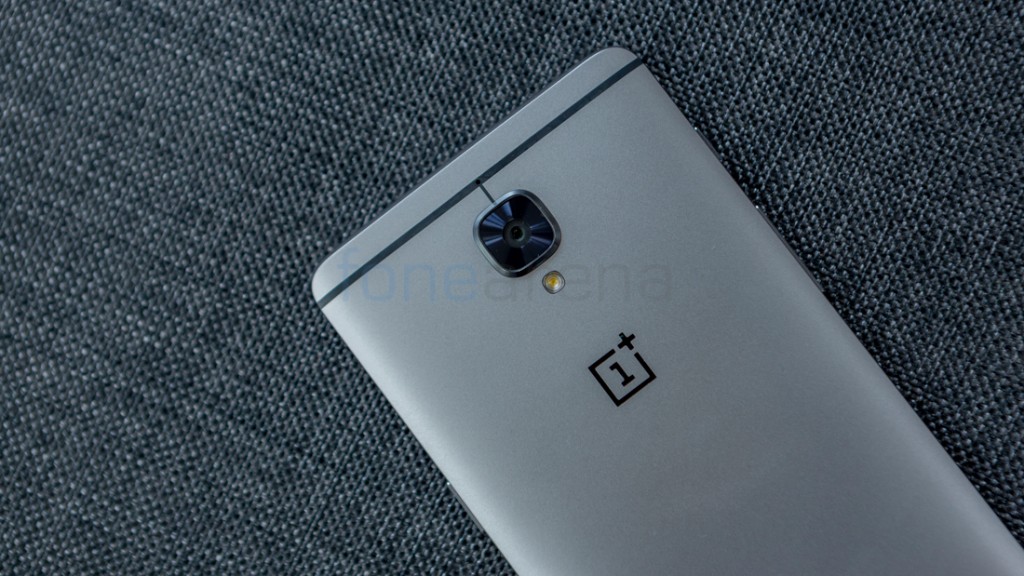 Carl Pei's OnePlus entered the smartphone market in style, two years ago and showed other flagship smartphones manufacturers on how it's done. Soon after, the company has launched two more flagships – OnePlus 2 and OnePlus 3 and garnered positive reviews as well. Currently, if you think OnePlus 3 is the best flagship smartphone, I beg to differ!
As per the new report from Weibo, the popular Chinese leaker 'i ice universe' has posted the rumored hardware and release date information of the next OnePlus smartphone, purportedly called as OnePlus 4.
According to the leaked report, the so-called OnePlus 4 is expected to come equipped with Qualcomm Snapdragon 830 processor and will be launched either in June or July next year. As the OnePlus 4 is expected to come with Snapdragon 830 SoC, it might be manufactured using the highly efficient 10nm process by Samsung.
It is worth mentioning that the South Korean giant Samsung has inked a deal with the chipset maker Qualcomm to be the exclusive manufacturer for next year's Snapdragon 830 SoC using a new Samsung 10nm process. Furthermore, the Snapdragon 830 SoC on OnePlus 4 is said to be clocked at 3GHz, coupled with Adreno 620 GPU under the hood.
Moreover, the yet-to-be-launched OnePlus 4 might come shipped with Android Nougat and 4000mAh battery out-of-the-box. However, OnePlus is keeping mum about its future plans, so we're to a great extent oblivious, about what the OnePlus 4 will resemble.
As the above information is just an educated guess, we advise you to take it with a pinch of salt.