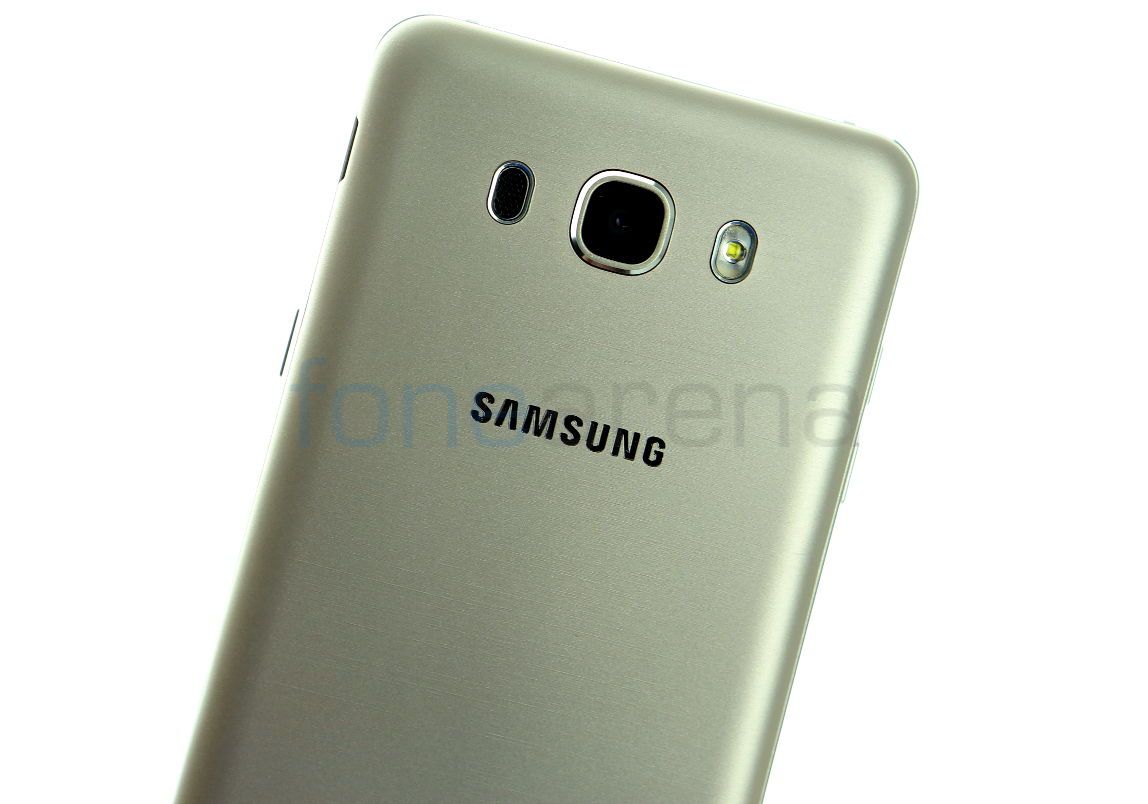 Samsung has announced an investment of more than $1 billion by the end of June 2017 to boost production of system chips at its Austin, Texas, facilities in the United States to meet growing demand.
Investments in its facilities will enhance current System LSI production to meet the growing demands in the industry for advanced system-on-chip (SoC) products especially for mobile and other electronic devices. Since its establishment in 1997, Samsung has invested more than $16 billion for the expansion and maintenance of its Austin facility.
Catherine Morse, General Counsel and Senior Director of Public Affairs at SAS said,
We are committed to Austin and our contributions to the community. This is our home and we want to ensure our community is healthy and prospering. These investments will support this, while also ensuring our customers' growing needs are met.
Most of Samsung's semiconductor profits come from memory chip sales but the company has been trying to boost earnings from other products including its own Exynos mobile processors and contract manufacturing deals with clients such as Qualcomm and Nvidia.