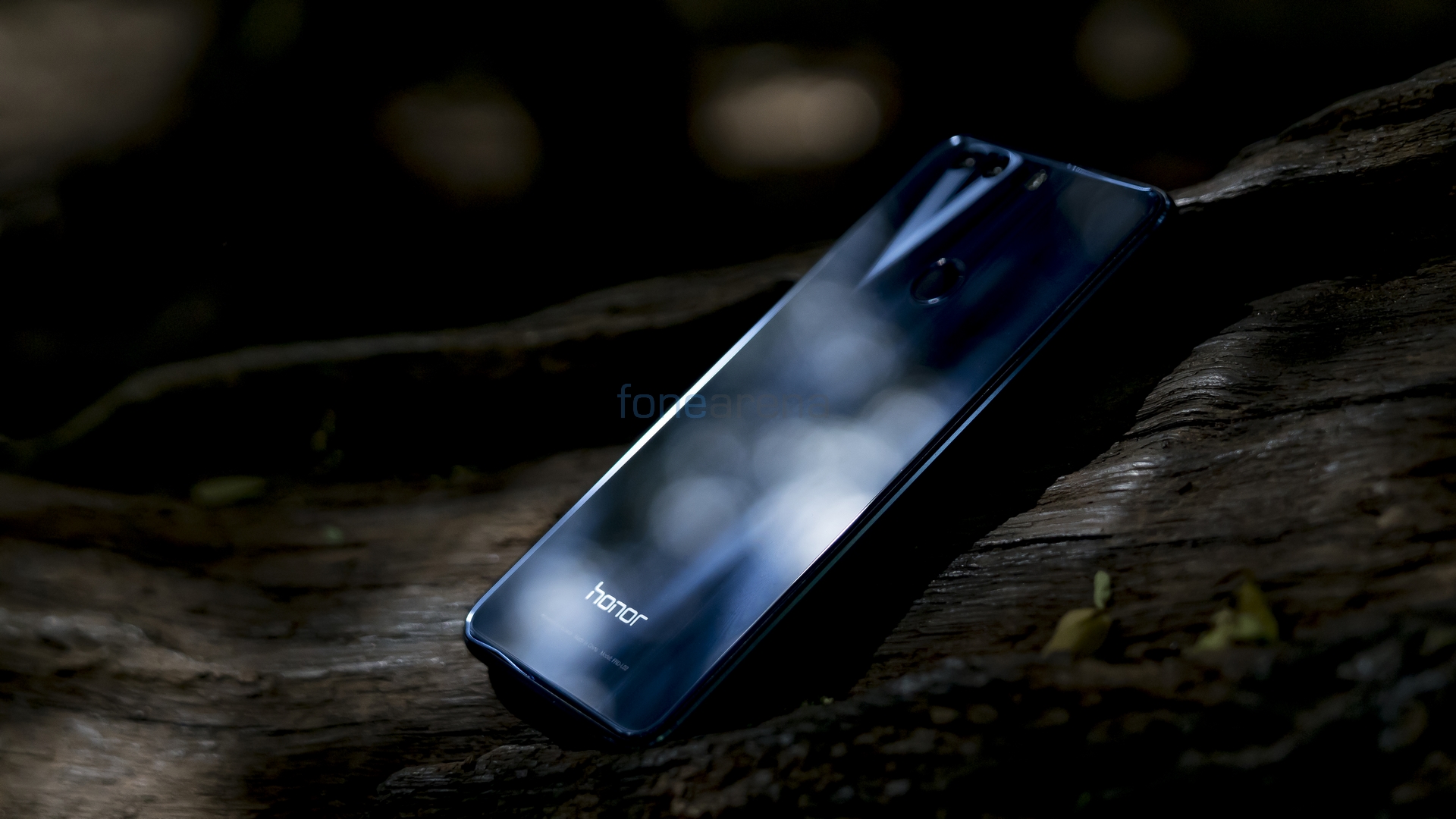 The Honor 8 is not just a pretty face, it is also an ideal tool to capture pretty faces and much more using its high quality camera. You might have heard quite a lot about the Honor 8 and its photography abilities, but how good is it? Let's find out.
Let us take a look at the facts first. The Honor 8 makes use of a unique dual camera system at the back that makes use of an RGB sensor and a secondary dedicated Monochrome sensor. Both of them have an equal resolution of 12 Megapixels along with f/2.2 aperture, laser autofocus and dual-tone LED flash.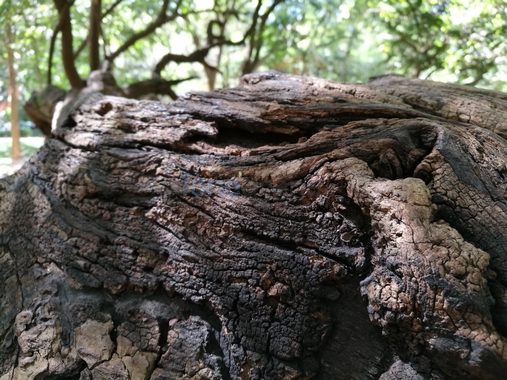 To the un-initiated, the purpose of the secondary Monochrome sensor might not be clear so let us discuss that. The Monochrome sensor works in unison with the RGB sensor to produce images that have a higher dynamic range as well as better performance in low light.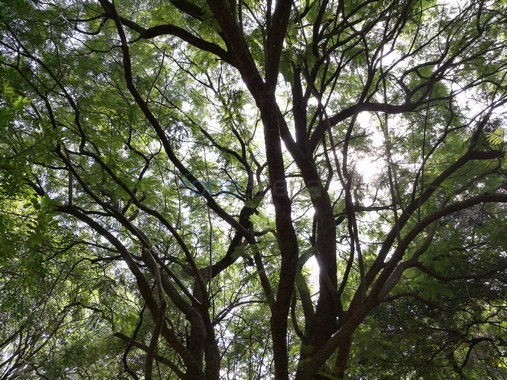 The Monochrome sensor captures 3 times the amount of light that a regular RGB sensor can. This allows for a much faster shutter speed and more stable shots. The camera captures information about the colour from the RGB sensor as well as better detailing in the highlights and shadows from the Monochrome sensor. The larger pixel size of 1.25 microns also does a good job at noise suppression under low light thus resulting in cleaner images.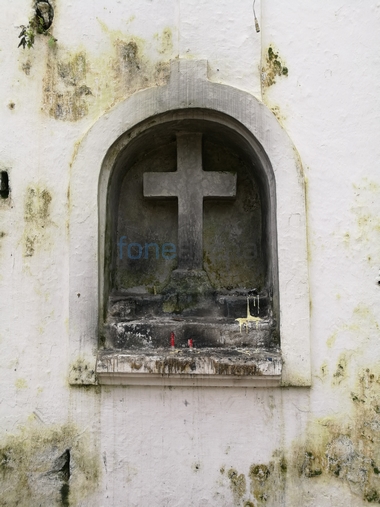 The Laser Autofocus module ensures a quick and accurate lock on focus as opposed to more conventional focus methods. It also does a great job at object tracking. The phone also gives various options to capture images in Black and White.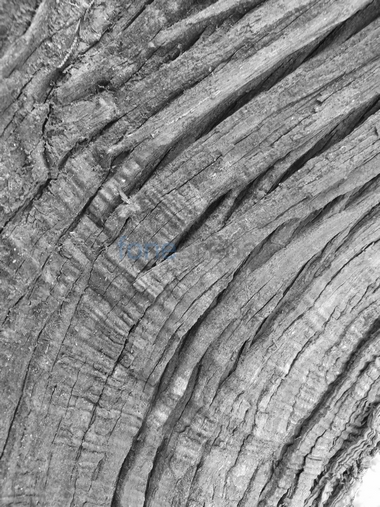 The phone also has a dedicated mode that helps you capture innovative photos such as Star Trails, Silky Water, Tail Lights and Light Graffiti thanks to the clever image stacking mechanism.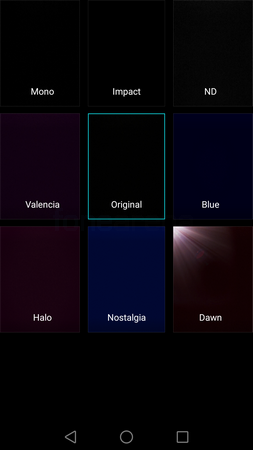 As if the camera quality and features weren't enough, Honor have gone ahead and managed to fit all this into a body that doesn't have a camera hump which itself is a great engineering feat as there are several phones with inferior camera specifications that still have a camera hump or big modules.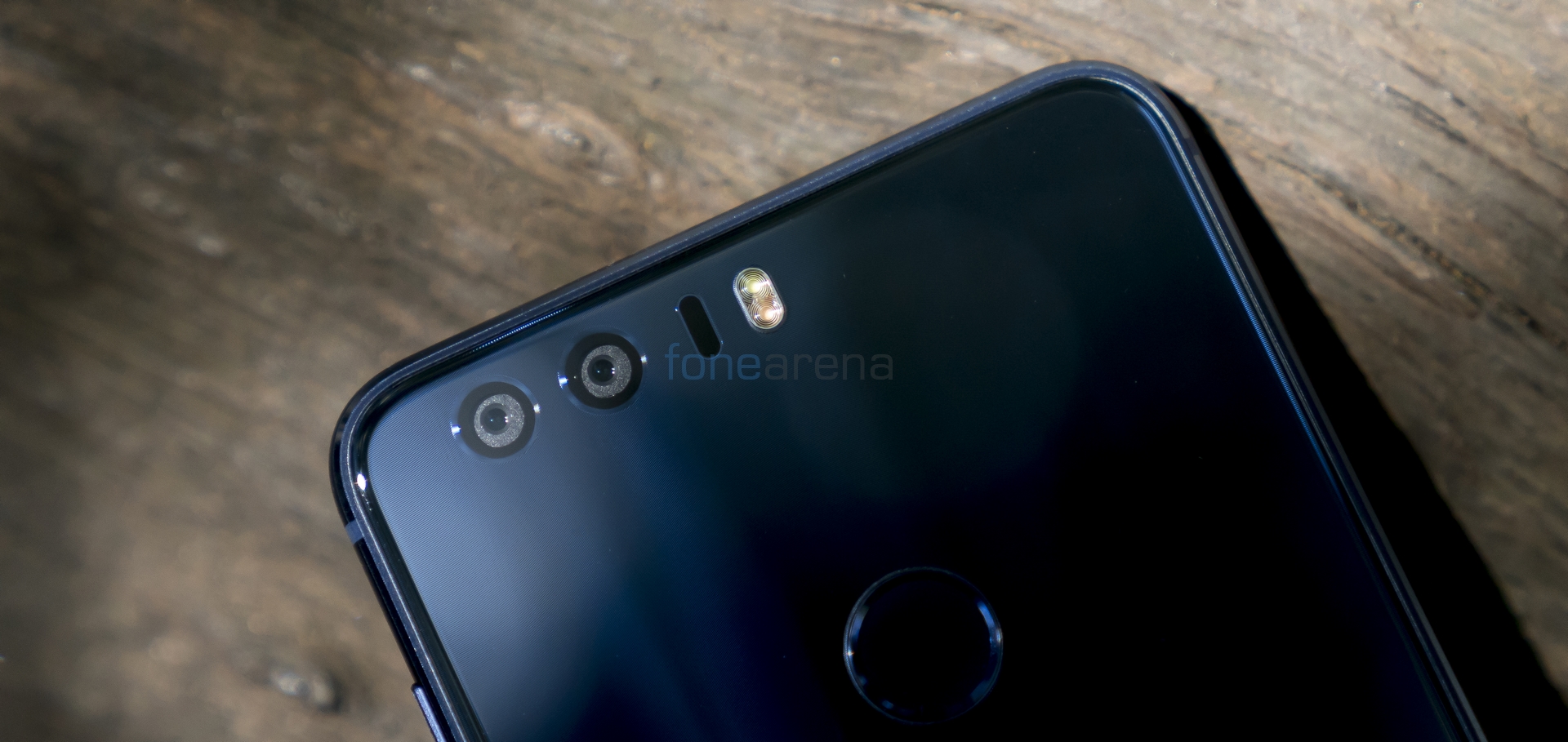 The image quality really has to be seen and experienced to be believed. As of 2016, the Honor 8 is perhaps one of the very few smartphones that can provide such high quality images at a relatively lower cost.