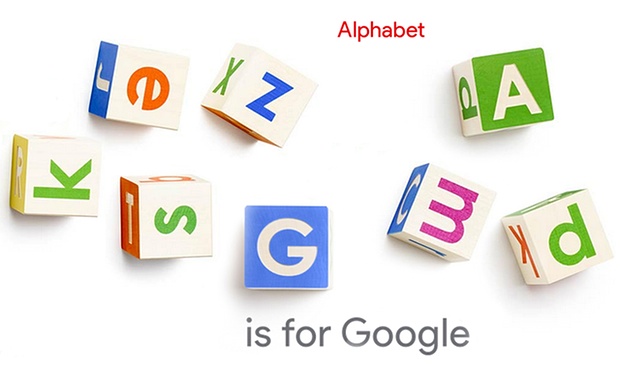 Google's parent Alphabet has announced its financial results for Q3 ended September 30, 2016.. The company reported  $22.45 billion in revenue while net income was $5.7 billion.
Google also announced it will repurchase up to $7.02 billion in stock. The repurchase is expected to be executed from time to time, subject to general business and market conditions and other investment opportunities. The company's ad revenue rose 18.1 per cent to US$19.82 billion in the third quarter, accounting for 89.1 percent of Google's total revenue, compared with 89.8 percent of revenue in the second quarter.
Alphabet's "Other Bets" unit generated revenue of $197 million and and losses of $865 million, primarily from Nest, Google Fiber and Verily units.
Ruth Porat, CFO of Alphabet said,
We had a great third quarter, with 20% revenue growth year on year, and 23% on a constant currency basis. Mobile search and video are powering our core advertising business and we're excited about the progress of newer businesses in Google and Other Bets.