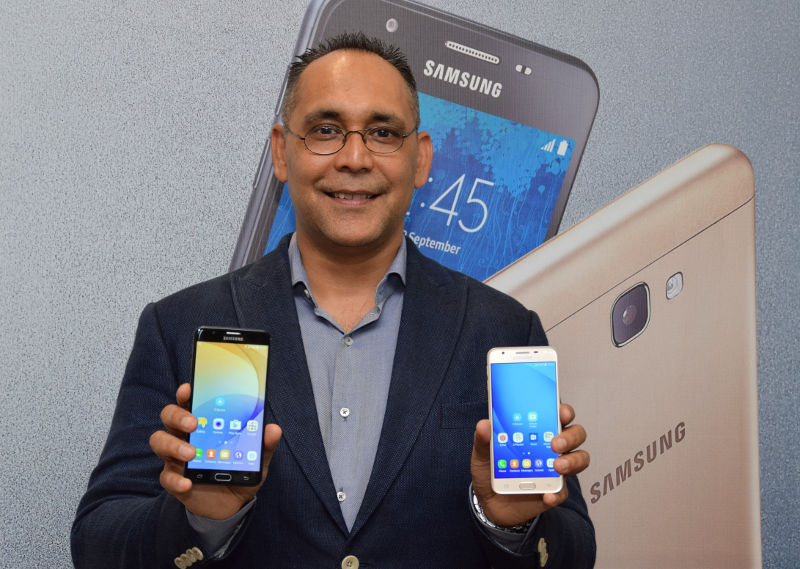 Samsung is recently flooding the Indian market with several mid-range 4G smartphones in the 'J series' and 'On series'.  The company has now announced that it will only launch 4G smartphone in the India.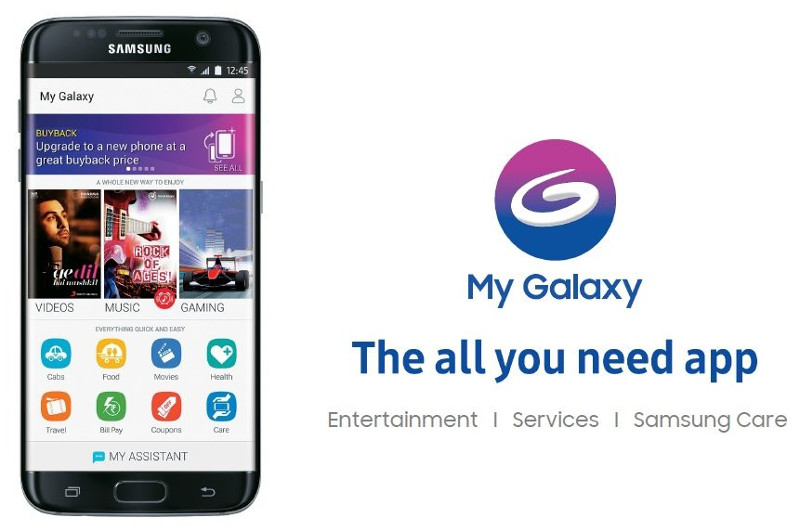 The company also launched new 'My Galaxy' app in Kolkata and Lucknow yesterday. The updated app has one-page design, offers seamless video, music and gaming experience and also gives quick access to lifestyle services such as recharges, bill payments, movie ticketing, cab booking, flight & hotel bookings, live chat, hyperlocal deals and more.
The new My Galaxy application has been developed by Indian research and development team at Samsung R&D Institute (SRI) at Bangalore, its largest overseas R&D Centre. My Galaxy appwill be unveiled in Hyderabad, Chandigarh and Ahmedabad soon.
Samsung said that it would invest Rs. 2,000 crore at its Noida plant for increasing smartphone manufacturing capacity and other products.
Commenting the new move,  Manu Sharma, VP (mobile business) of Samsung India Electronics, said:
Nearly 80 per cent of the smartphone users have shifted to 4G-enabled handsets. We will launch all our future smartphones in this category across all segments.

This shows that Samsung is serious about the Indian market, where it is already enjoying 48.6 per cent market share in value terms in the smarphone segment [According to report, August 2016]. Samsung in India has a portfolio of 25 different smartphones, most of which are 4G-enabled.
Regarding the new My Galaxy app,  Asim Warsi, Senior Vice President, Samsung India Electronics, said:
At Samsung, we continuously strive to create value for our customers by providing differentiated solutions and services coupled with innovative devices. The new My Galaxy has been developed keeping in mind the Indian consumers and their smart phone usage habits. It is a testimony to our passion for innovation and localization.