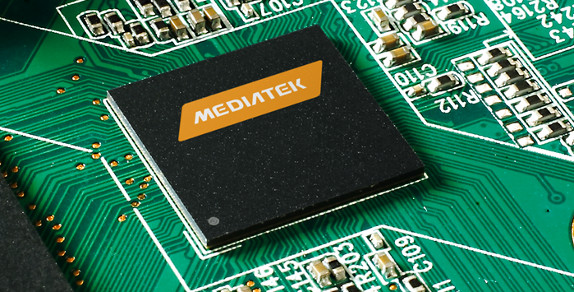 MediaTek has teamed up with the Ministry of Electronics and Information Technology (MeitY), India, Indian Cellular Association (ICA) and the Ministry of Economic Affairs(MOEA),Taiwan to introduce a smartphone design training program. 
The move comes from the mobile chipmaker to facilitate talent for India's fast-growing handset industry. MediaTek will share its smartphone design expertise and support the program. Scheduled to start later this year, the two-and-a-half-month program, provides hands-on training to managers and senior engineers from India on efficient planning and execution of handset design projects. The guidance and education offered through the training program will give engineers expertise to advance handset design in India.
About 50 professionals, with at least five years of experience in Research and Development (R&D) in electronics, will be selected from key handset makers across the country to take part in the training program.
Mediatek said it will propel the 'Make in India' initiative. Earlier this year, Telecom Minister Ravi Shankar Prasad said that the country is now producing 100 million mobile phone units.
Ming-Kai Tsai, Chairman and CEO of MediaTek said,
We appreciate the effort the Indian Government is making towards building a global manufacturing base for the electronics sector in the country. MediaTek, as a key partner to the country's growth story, is taking its commitment a step further to support domestic innovation and production. We are happy to offer our expertise in the design domain to help set the framework of this skill development program."
Aruna Sundararajan, Secretary, MeitY said,
We have observed that hardware design in the handset industry, especially integration of key components, is lacking in India so the idea of this program is to pick professionals working in the hardware domain and further train them in handset specific design to narrow the current gap in the local industry. We appreciate MediaTek's support in achieving this target. This program is also expected to substantially accelerate the government's 'Make in India' and 'Digital India' initiatives.