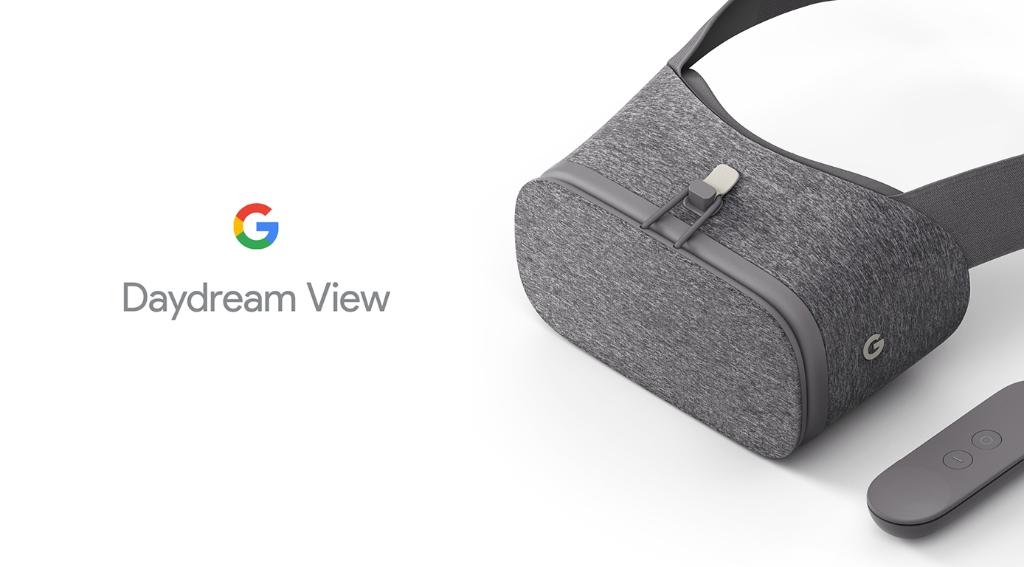 Google has officially announced Daydream View VR headset, as expected. The VR headset is compatible with Pixel and Pixel XL smartphones. The Daydream platform was announced in May at I/O conference. 
The Daydream View VR headset is powered by Android 7.0 Nougat. It is made out of soft micro fiber and Google says it had worked with clothing designers for the design. It is 30% lighter than similar devices and is designed to fit over eyeglasses. The VR headset is soft and lightweight. Google has already partnered with Samsung, HTC, LG, Xiaomi, Huawei, ZTE, Asus, and Alcatel for readying smartphones with Daydream. In addition, the company will team up with over 50 partners for apps and games later this year.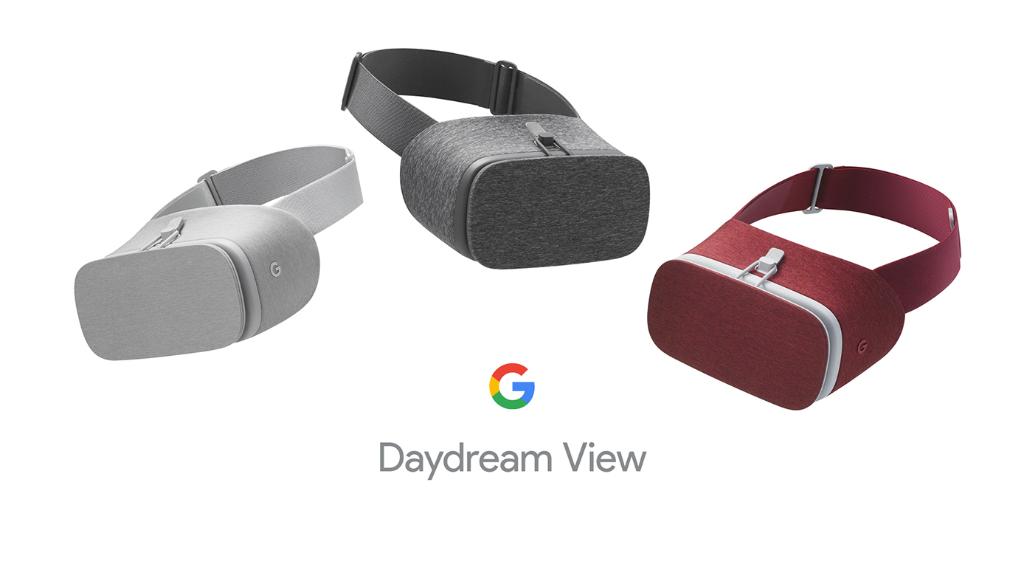 The phone and headset have an auto-alignment system. The VR headset comes with the Daydream controller and it slides right inside the headset when not in use. It supports apps like YouTube, Street View, Play Movies and Google Photos.
The Daydream View VR headset along with the controller is priced at $79 and will be available starting November. It will come in three colors – slate, snow and crimson.